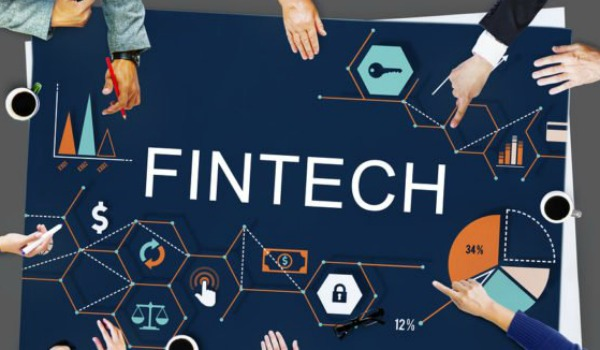 ---
SAN DIEGO (PRWEB) NOVEMBER 23, 2020
Chalice Network and the Society of Financial Service Professionals (FSP) proudly announce the launch of Chalice FinTech Institute (CFI), a comprehensive FinTech educational platform designed specifically for the financial services industry. The institute offers an online, industry-tailored curriculum focusing on FinTech and its growing impact, empowering professionals with the knowledge needed to become technology-proficient and champion their clients' best interests.
"The Institute and its FinTech curriculum and accreditation are industry game changers. We represent an unrivaled opportunity for financial services professionals to advance their knowledge and their career. As technology continues to transform the industry, advisors will need to possess and maintain this knowledge to grow their business and avoid obsolescence," stated Ron Fiske, CEO of CFI.
CFI provides enrollees with a 3-track online curriculum, accreditation, robust educational resources, events, and memberships in both the Chalice Network and FSP. "We are honored to announce the launch of Chalice FinTech Institute. By teaming with FSP, we are certain access to our education, designed to meet today's advisors' needs, will enhance their portfolios by offering next gen, tech forward solutions to keep their practice relevant throughout the fast-paced evolution of FinTech," explains Melea Guilbault, President of CFI and CCO of Chalice Network.
"The FinTech Institute initiative is the culmination of ideologies and efforts from Chalice Network and FSP. This tremendous collaboration brings a unique educational offering to those in the wealth management sector and equips them with the skills and knowledge needed to stay relevant and best serve their clients," says David Maola, CEO of FSP.
"We are leading the industry in helping advisors become FinTech savvy and supercharging their capability as a distinguished and accredited Certified FinTech Advisor (CFTA). Our program and curriculum provide advisors with actionable intelligence across critical topics, such as Cybersecurity, Cryptocurrencies, Blockchain, Artificial Intelligence, and Machine Learning. The advantages of pursuing this education are unparalleled," explains Keith Gregg, Trustee of CFI and CEO of Chalice Network.
About Chalice Network™ – https://www.chalicenetwork.com/
Chalice is a Digital Marketplace PaaS (Platform as a Service) with a community of 55,000+ SMBs consisting of financial advisors, RIAs, IBDs, CPAs, insurance agents, attorneys, and allied financial services professionals.
About FSP – https://national.societyoffsp.org/
The Society of Financial Service Professionals (FSP) is a distinctive association with a multidisciplinary membership community of accomplished professionals, including CPAs, attorneys, insurance experts, and financial advisors.
---