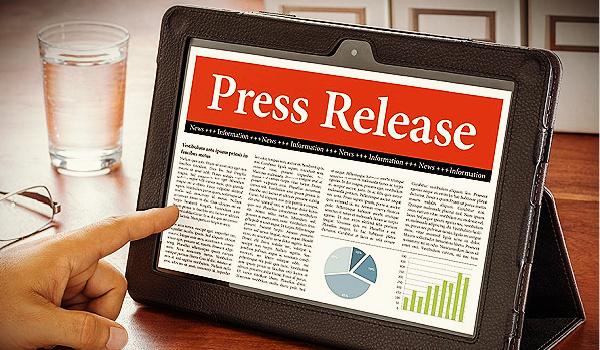 ---
SAN DIEGO (PRWEB) DECEMBER 01, 2020
FMG Suite, a SaaS company specializing in marketing software and services for financial advisors and insurance agents, today announced it has completed the acquisition of Twenty Over Ten, a company delivering a SaaS-based digital marketing platform for financial professionals.
"We're impressed with what Twenty Over Ten has built in a relatively short time and we look forward to integrating our solutions to deliver the products and services we know are most sought after today by financial professionals, RIAs, and independent broker-dealers," said Scott White, FMG Suite CEO. "This acquisition is a strategic investment in the future of our platform––websites that generate leads, personalized automations, and fully customizable content," he added.
Known industry-wide for its innovative marketing strategies and solutions, Twenty Over Ten's talented team of designers, developers, and marketers will be retained by FMG Suite. Together, the companies will pool their resources to offer financial advisors the most modern lead-generation and marketing solutions with award-winning client service.
"When we launched Twenty Over Ten, we had a simple desire to make beautiful professional websites for an industry that desperately needed it," said Ryan Russell, Twenty Over Ten Co-Founder. "Four short years later, we have a large and growing community of engaged advisors and we take seriously our responsibility to continue to develop innovative solutions that redefine marketing in our industry. FMG Suite is a great next chapter in our story because the team shares our vision to give financial professionals the very best user experience and marketing tools to grow their businesses," he added.
Twenty Over Ten will continue to operate its business as usual until plans are announced to integrate the companies' best-of-breed solutions to better serve the industry. Every effort will be made to minimize business disruptions, and clients of both entities will benefit from combined capabilities, content, and campaigns to improve interactions with their investor clients at every stage.
"At Advisor Group, we pride ourselves on partnering with the best to deliver the highest value services and solutions to our advisors. Today we partner with both FMG Suite and Twenty Over Ten," said Advisor Group CMO Susan Theder. "We can't wait to see the level of innovation that will come from this pairing, as they combine their talents to deliver the next generation of advisor marketing solutions."
With this agreement, FMG Suite will acquire Twenty Over Ten's customer base, reinforcing its leading market share position. The sixth acquisition in four years, the purchase agreement represents a continuation of FMG Suite's expansion strategy.
About FMG Suite
FMG Suite powers an all-in-one marketing platform that helps financial advisors and insurance agents attract new leads, stay connected with clients, and grow their businesses. Rated first in market share and customer satisfaction in the 2019 and 2020 T3 Software Survey Report, FMG Suite helps its customers develop comprehensive marketing strategies and automate their most effective marketing tactics. FMG Suite is headquartered in San Diego, CA with satellite offices across the United States.
About Twenty Over Ten
Twenty Over Ten is a leading SaaS company whose mission is to help professionals in regulated industries redefine their marketing efforts. Twenty Over Ten offers a family of agile marketing products, Lead Pilot, Website Engine and Providence, all which give companies the marketing tools they need to scale. The company is headquartered in State College, PA. For more information, please visit twentyoverten.com.
---