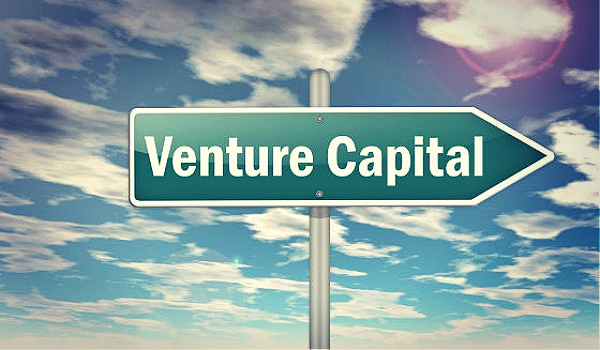 ---
The year is finishing out strong. Now there's a statement you don't often hear when referring to 2020, but the fintech venture capital is still flowing and there were some large deals penned this past week. Three of the top 5 were out of the US, with Paxos – a major crypto trading platform taking the top funding slot, followed closely by OscarHealth, an insurtech focused on health insurance offerings. Another insurtech – this time focused on life insurance – also received funding. The rest of the top slots went to Euroopean fintechs.
When promoting the top VC deals, we do miss out on news around fintech startup funding, and that is important, too. It shows what the next round of innovators is delivering, and therein lies the future of fintech. But for now, these deals show our audience where the BIG money is flowing, and that's where the big boys of Silicon Valley (or is it Austin?) are placing their bets now.
Following are the latest top five fintech VC deals of the week according to the Digital Wealth News research team:
GoCardless (Payments) | $95M | London-based recurring payments platform | Bain Capital Ventures

Paxos (Crypto) | $142M, Series C | NYC-based crypto exchange and blockchain services firm | PayPal Ventures, Declaration Partners, Ken Moelis

OscarHealth (Insurtech) | $140M, Series C | NYC-based health insurance tech firm | Tiger Global Management, Dragoneer, Baillie Gifford, Coatue, Founders Fund, Khosla, Lakestar, Reinvent

Bestow (Insurtech) | $70M, Series C | Dallas-based life insurance tech firm | Breyer Capital, Valar Ventures, New Enterprise Associates

Lydia (Payments) | $86 million, Series B | Paris-based P2P platform with credit card offerings ? Accel
We'll be back next week with more news on fintech VC funding. Until then, cheers!
---