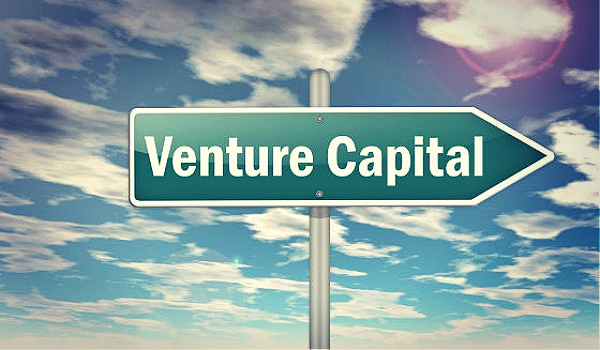 ---
Last week – somewhat unexpectedly – we saw FOUR fintech WHOPPER fintech venture deals close in excess of $100M USD – all over the Thanksgiving week.
This week – not so much. I am not IN the VC industry, so my only guess is that they were not occurring over Thanksgiving week – so not being reported shortly thereafter. Anyhoo, the deal flow does continue – just not at quite as high of a level. It will be interesting to see how the year finishes out.
In the meantime, we saw YET ANOTHER British challenger bank receive funding this past week (gosh, there's a LOT of challenger banks out there now), plus an interesting new teen-based (you guessed it!) challenger bank out of SF. Also in this week's batch were an ATL-based payments app for e-commerce companies, an API platform for retail banking out of Chicago, and a credit card bill payment app out of India.
So lots of activity – as per usual – in the fintech space around the planet.
Following are the latest top five fintech VC deals of the week according to the Digital Wealth News research team:
Monzo (Banking) | £60 million, Series B | UK-based challenger bank | Novator, Kaiser, TED Global, Goodwater Capital

Amount (Banking) | $81 million, Series C | Chicago-based API platform for retail banking | Goldman Sachs, August Capital, Invus Opportunities, Hanaco Ventures

CRED (Payments) | $80 million, Series C | Indian-based credit card bill payment app | DST Global, Sequoia Capital, Ribbit Capita

ConnexPay (Payments) | $61 million, Series A | ATL-based e-commerce payments technology | F-Prime Capital

Step (Wealthtech) | $50 million, Series B | SF-based digital bank for teens | Coatue, Stripe, Crosslink Capital, Collaborative Fund, Dreamers VC
---