challenger bank

-

search results

If you're not happy with the results, please do another search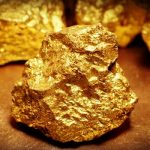 Revolut. Where to begin. Unicorn British-based challenger bank Revolut is turning the fintech industry on its...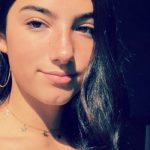 Competition for new banking customers between large established traditional banks and the new 'challenger' (a/k/a digital banks) banks has taken a new twist. Challenger banks like Starling, Revolut, Chime and others have "attacked" the traditional banking industry with little or no fees, innovative services and products, easy to use apps and no branches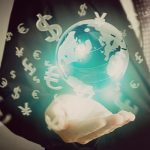 The deal pipeline is filling in the fintech space, chief of which includes Visa flexing its muscle in Europe's open banking industry. Kids are gaining access to financial apps sooner than later, thanks to one UK-based challenger bank. In addition, a couple of German fintech startups are looking to gain a foothold in the US market while the IPO pipeline keeps growing. Andreessen Horowitz has made a key hire and is doubling down on crypto despite a murky regulatory environment.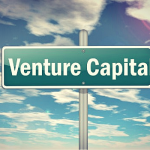 It's a very diverse set of funding rounds we have this week including a challenger bank (Current), an interesting automated receivables funding platform (Pipe) which apparently is quite the fintech darling these days, two rewards platforms - one in Wisconsin and the other in India, an a LatAm cross-border payments platform out of Uruguay.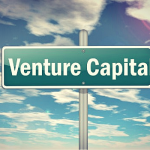 More big money passed hands this past week as we were driving across America from Atlanta to our new home in Bozeman, MT, including an $800M USD deal for a POS retail loan processor and a $400M USD for a Brazilian challenger bank serving South America.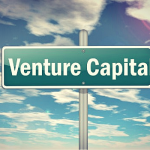 This week we saw YET ANOTHER British challenger bank receive funding this past week (gosh, there's a LOT of challenger banks out there now), plus an interesting new teen-based (you guessed it!) challenger bank out of SF. Also in this week's batch were an ATL-based payments app for e-commerce companies, an API platform for retail banking out of Chicago, and a credit card bill payment app out of India.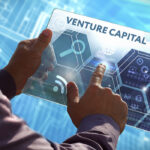 Friends, this week the VC numbers ratcheted down QUITE a bit in the fintech sector. What gives with that? It's probably coincidental that it has coincided in some part with the dramatic stock market declines in the US this week, because these deals take some time to close, but still, the coincidental timing is quite curious.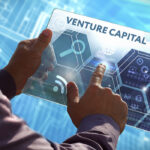 With the holidays and then COVID hitting our household, we've taken a brief respite from publishing our weekly...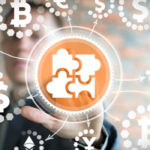 Discussions between the U.S. and Moscow could lead to sanctions on Russia targeting the financial and tech sectors. Meanwhile, the CEO of a major tech company has decided if you can't beat them, join them in fintech.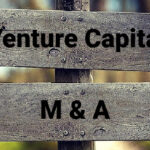 Clearly, from looking at the number of huge deals that have gone down the past week, VCs are looking to deploy capital before end of year. This week, we had to leave several deals off our Top 5 list that exceeded $200M.