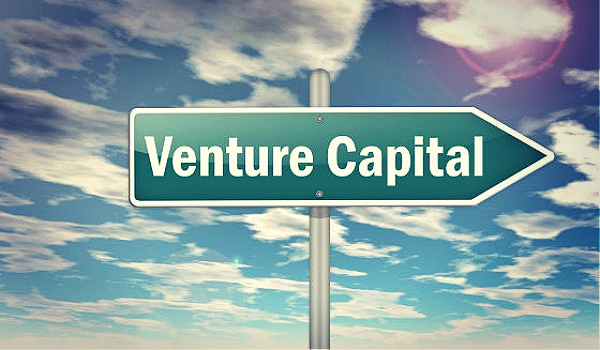 ---
More big money passed hands this past week as we were driving across America from Atlanta to our new home in Bozeman, MT, including an $800M USD deal for a POS retail loan processor and a $400M USD for a Brazilian challenger bank serving South America.
Just a few weeks back, I predicted, based on what I was already seeing in the new year, that we could very likely see a $1B USD deal in fintech VC by the end of 2021. Little did I know then, that we would hit $800M USD on a deal just a few weeks later, making a $1B deal or higher that much more probable.
In the meantime, once again – and no longer improbably – ALL of the top 5 VC deals this past week once again exceeded $100M USD. The VC going to the sector – and all over the planet – is absolutely mind-boggling and shows the rest of the world that "fintech", in the general sense, is not just a fad, but is here to stay.
Following are the top five fintech deals for the past week according to the Digital Wealth News research team.
---
Loanpal (Payments) | $800M, Series E | SF-based POS platform for home efficiency products, including solar panels | NEA, WestCap Group, Brookfield Asset Management, Riverstone Holdings



LinkedIn Firm Overview

: "Loanpal is an experienced group of passionate, forward-thinking people whose collective mission is to make a positive impact on the planet, build lasting relationships with our valued partners and customers, and create a lending experience that is fast, frictionless, and friendly. We are the world-positive lender, helping people achieve the home of their dreams, live a sustainable lifestyle, and save money using modern technology..."

Fast (Payments) | $102M, Series B| SF-based platform for online checkouts | Stripe, Addition, Index Ventures

LinkedIn Firm Overview: "Fast is a platform that enables you to easily and securely access the world, without passwords.."

Albert (Banking) | $100M, Series C | CA-based robo-advisor | General Atlantic, CapitalG

LinkedIn Firm Overview: "Low financial literacy and lack of access to quality financial advice are problems that collectively affect the majority of Americans. Albert was founded with the goal to democratize financial advice and change the way our generation makes financial decisions...."

SideCar Health (Insurtech) | $125M, Series C |CA-based online health insurance marketer | Menlo Ventures, Tiger Global Management, Cathay Innovations, Drive Capital, GreatPoint Ventures



LinkedIn Firm Overview

: "Sidecar Health is changing health insurance. We empower people to be in control of their health and spending. We are a passionate group of people developing a health insurance product that works the way we think health insurance should work...."

NuBank (Lending) | $400M, Series G | Brazilian challenger bank for South America's unbanked | Singapore's GIC, Whale Rock, Invesco, Tencent, Dragoneer, Ribbit Capital, Sequoia

LinkedIn Firm Overview: "Nubank is the leading financial technology company in Latin America and the largest independent neobank in the world, with more than 20 million clients. Its first product, launched in 2014, is a no-fee credit card that is fully managed by a mobile app and used by more than 12 million customers...."
We'll be back next week with more news on fintech VC funding for the new year, posting from now on from our new home in Bozeman, Montana! Until then, cheers from MT!!
---