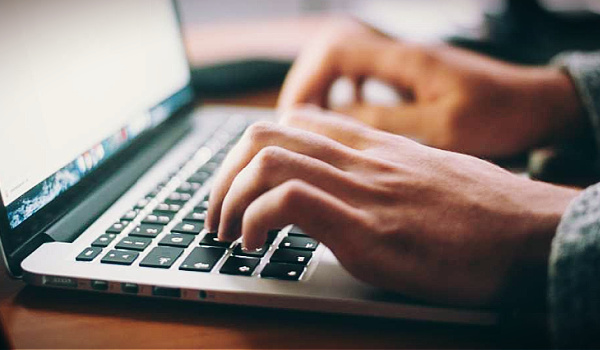 ---
Contributed by Chalice Network
To become more effective social media marketers, financial advisors should embrace tools that allow them to automate content delivery. However, studies show that it can't just be any old content. Clients and prospects are looking for genuine, personal content. That type of heartfelt content does ten times better than traditional marketing content.
Social media, when executed correctly, should generate clicks and engagement with clients and prospects. Audiences typically tend to engage with personal narratives more than they engage with content created for financial education. When it comes to social media for the financial industry, most posts fall under the five popular categories. The categories are general lifestyle, financial education, corporate brand, corporate/product promotion, and corporate lifestyle.
However, the bulk of content posted to social media by the wealth management industry hasn't been personal. Most posts are about corporate or product promotion. These messages point out new products or strategies that might be a good (or bad) idea for consumers.
One area many advisors go awry when posting content to social media is by solely focusing on financial topics. Studies show that market reports and stock updates aren't popular with most clients. Instead, consumers and potential clients want to see how you interact with the community. Does your team volunteer? Did you spend a Saturday running in a charity 5K? What is the diversity within your company?
Several studies prove that although personal interest posts are not shared as often in the financial sector, they're the most popular and engaging. Posts that include philanthropy, culture, and things of a personal nature, perform the best with audiences. On the other hand, drab corporate and product promotion posts earn the lowest audience responses. To produce valuable content, an advisor should understand the communities they're trying to work within. This doesn't merely mean in geographic terms but across the entire demographics board. Personal content should also be accurate and genuine to the advisor's persona while also being timely and appropriate for their audience's interests and concerns. One method of doing this successfully is by staying engaged with clients, particularly on social media. Facebook, Instagram, and such are where they're likely to share life-changing events, allowing advisors to engage in social marketing. Social media is the first place people tend to announce an engagement, baby on the way, or job change. These are all enormous events that call for financial advice and planning.
Nonetheless, advisors can still perform well on social media without super personalized posts. Even posts that celebrate holidays or share photos from a hike or bike ride perform better than simple educational or sales-based posts. With these things in mind, many wealth management firms increased their lifestyle posts by 10 percent in 2019.
This year, with Covid-19 playing front and center in most people's lives, social media is more significant than ever. Now is the time to share your personality with clients or future clients, so they get a better feel for who they're trusting with their finances. A good rule of thumb is for one in four posts to reflect on something personal, philanthropic, or fun. Until face-to-face meetings are the norm again, social media will be the place consumers visit to learn more about who they're doing business with.
---