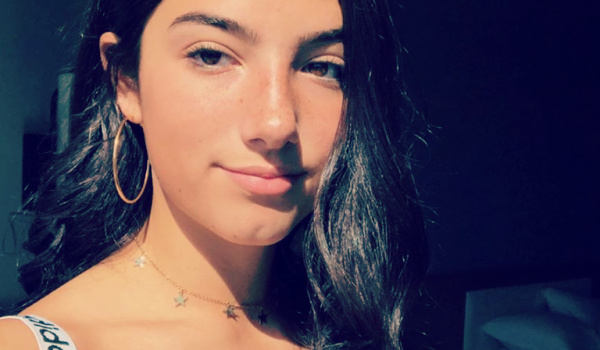 ---
Competition for new banking customers between large established traditional banks and the new 'challenger' (a/k/a digital banks) banks has taken a new twist. Challenger banks like Starling, Revolut, Chime and others have "attacked" the traditional banking industry with little or no fees, innovative services and products, easy to use apps and no branches. (Damn those pesky startups)
Now they are using…….gasp……social influencers to attract new younger customers.
A short time ago, Santander Bank announced that it would open coffee cafes offering free WiFi in many branches to attract potential new clients. Capital One Bank uses actress Jennifer Garner to ask "what's in your wallet" via television ads. Of course almost all the banks use traditional forms of advertising to get you to entrust them to watch over your money; television, outdoor billboards, YouTube, etc.
BUT wait! These new pesky digital banks are using Tik Tok, Instagram and other platforms the big banks didn't even know were there to expand their customer base.
This influencer marketing trend is estimated to be worth over $15 billion and growing. Revolut's marketing chief (Chad West) says the bank is most interested in using influencers with immigrant and Latino followers to get in front of "the right people." Revolut plans to break into the U.S. market by launching a huge influencer campaign here. The bloggers (or, ambassadors…..or, influencers) post in different languages and have proven quite successful.
Now, here is something that I am pretty sure you don't know, because I didn't either. There is a U.S. teenager bank, Step (see, learned something already) that has partnered with Tik Tok star Charli D'Amelio who has over 91 million followers to support Step. (Being sarcastic, do her followers need to do their banking before bedtime?)
Other fintech apps like Zelf and Penta have opted to use YouTube bloggers which seem to be the most effective medium for fintechs. Again who knew? It is estimated that 17% of companies commit half their marketing budgets to influencers and that is now spilling over to fintechs, and new challenger banks. Out of television and tube ads, into influencers.
Now, of course, there are many (MANY) detractors which say these influencer campaigns do not work well for profit minded fintechs since the branding doesn't really convert to high profit customers. As always, the doubters include big names like Accenture, several VC firms and even respected finance blogger, Ellie Austin-Williams. She quotes;
"The topic of finance is highly personal, so the likelihood of a lifestyle influencer being a real customer, or giving a true and honest opinion, is extremely slim." She goes on, "that Instagram posts do little for fintechs, arguing that consumers don't inherently trust beauty bloggers' advice on issues like money."
But these new challenger/digital banks are reaching future customers and are focused on the long term growth. How many of the critics heard of blockchain five years ago? How many knew about bitcoin? And, how many had ever heard of some of the names in this article? Probably -0-. So, its a brand new world. Remember when every bank had to have huge rock pillars to exude strength and safety (to take your deposits)? Now banks have big shiny buildings (and cafes) and catchy ads (to take your money). So, when you see Jamie Dimon (CEO JP Morgan) doing a fancy dance in front of his bank with a wig on he is just doing a Tik Tok pitch.
---