revolut

-

search results

If you're not happy with the results, please do another search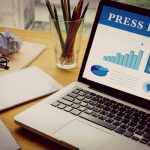 Revolut, the fast growing fintech with more than 15 million customers, has announced today that they have integrated with Elliptic, the global leader in cryptoasset risk management and blockchain analytics.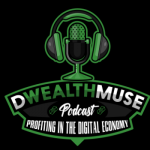 In this episode, host Dara Albright and guests, Marc Scharf, Managing Partner of ESG Asset Mgmt and AJ Nary, Founder of HeightZero, discuss the challenges and solutions for RIAs as they help their clients navigate the unfurling world of digital assets.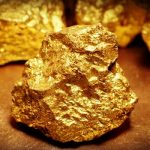 Revolut. Where to begin. Unicorn British-based challenger bank Revolut is turning the fintech industry on its...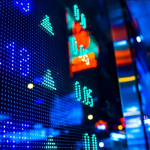 NEW YORK, Nov. 19, 2019 /PRNewswire/ -- CEPRES, the leading provider of investment analytics & data solutions for Private Equity, is redefining...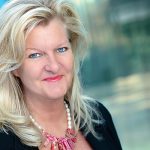 Greetings from Digital Wealth News™! Friends, another week of big news on the digital wealth front with a look at how tokenization is revolutionizing traditional financial markets, more top VC deals coming from offshore and a deep dive into the current state of China's central bank. Read up!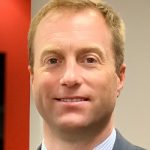 "Tokenization, an innovation built on blockchain technology, is making its way from cryptocurrencies to real assets," said John Sarson, CEO and co-founder of Sarson Funds, a provider of digital asset management and cryptocurrency education resources for financial advisors. "The impact could be revolutionary."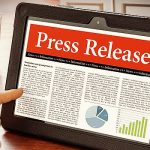 Digital Wealth News™, a multi-tiered media platform covering the maturing fintech revolution, is pleased to announce that it will be airing a live broadcast of this year's Global DeFi Summit, being held on June 24, 2021, beginning at 11am ET.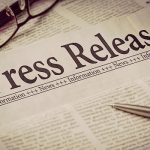 Wedbush Securities, one of the nation's leading independent financial services providers, is pleased to announce it has joined the Paxos Settlement Service, the blockchain stock settlement network powered by Paxos Trust Company. Paxos is the first regulated blockchain infrastructure platform that uses technology to tokenize, custody, trade and settle assets.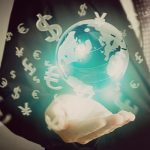 Fintechs are increasingly coming into their own, with investment banks hunting ways to rub shoulders with the digital crowd. In the past week, JPMorgan made a splash with a fintech investment while the IPO pipeline is filling in the U.S., as well as globally. PayPal is upping the ante for merchants as it boasts its prowess in the competitive payments landscape, while central bank digital currencies are all the rage.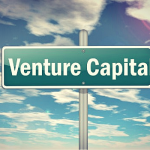 This week, we're back again with a fresh new round of top 5 VC deals in the digital wealth sector, with another blockbuster week of fundings, and other $100M+ deals that didn't make the top 5 including Addepar ($150M) and PayCargo ($125).