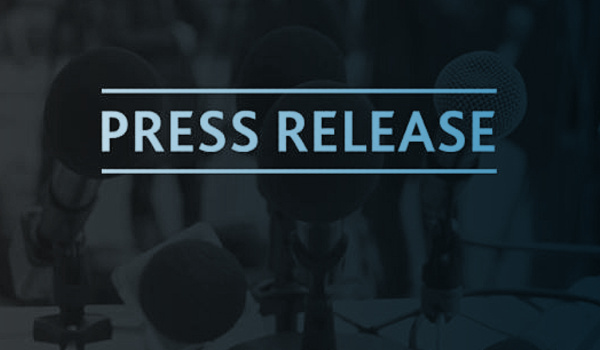 ---
MELBOURNE, Fla., Jan. 21, 2021 /PRNewswire via COMTEX/ — MELBOURNE, Fla., Jan. 21, 2021 /PRNewswire-PRWeb/ — Chalice Network proudly announces the launch of Chalice CaresRX, a prescription drug savings platform, complete with app, that allows members to save up to 80% on prescribed medications. The service is 100% free to members and is accepted at over 35,000 pharmacies including CVS, Rite Aid, Walgreens and Walmart. Chalice CaresRX offers members, their families, employees and clients an affordable, convenient and pain-free means of obtaining their much needed medications.
"We are thrilled for another opportunity to demonstrate how much we care about our members and seek to ease the pain and worry caused by the high cost of prescription drugs. It's no secret that we have an aging population of advisors, along with the clients they serve; and many are saddled with the ever-rising costs of prescription drugs. Chalice CaresRX can help save as much as 80% at most major pharmacies, such as CVS and Walgreens," explains Keith Gregg, founder & CEO of Chalice Network, continuing, "Our members can not only benefit themselves, but also extend the advantages to their clients as a value-added benefit in their client-advisor relationship. This is a significant complement to the Chalice Group Health Insurance we offer to independent business owners and a continuation of our mission to Do Well by Doing Good."
Chalice CaresRX features an easy-to-use app that allows users to efficiently determine the lowest price for their medications at local pharmacies and show the coupon screen to their pharmacist when they get their prescription, granting savings of up to 80%. Chalice continues to empower its members throughout the entire life cycle of their business by offering all the services, tools and technology necessary for operations, growth and success; Chalice CaresRX is the latest addition to their ever-growing member benefits offering.
About Chalice Network™ – http://www.chalicenetwork.com
Chalice Network is a Digital Marketplace PaaS (Platform as a Service) with a community of 56,000+ SMBs consisting of Financial Advisors, RIAs, IBDs, CPAs, Insurance Agents, Attorneys and Allied Financial Services Professionals.
---