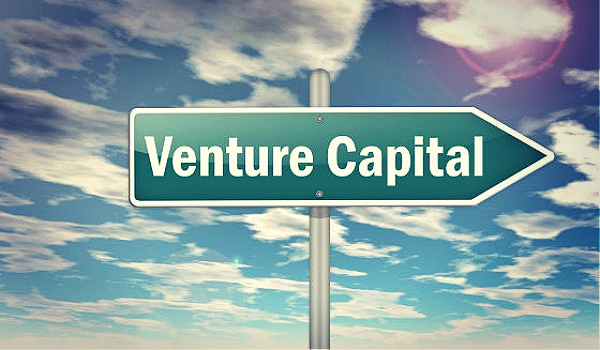 ---
Happy 2021 to our readers following the digital wealth venture sector.
With the holidays, closings of deals the last week were a little "shy" but we did see activity the week leading up to Christmas, and since we did a 2020 trend piece on the fintech venture sector last week, we thought we'd reach back a little further than usual for our "weekly" fintech VC deals report this week.
Surprisingly, there were STILL some fairly substantial deals the past two weeks of 2020, including a $200M+ deal for a Brazilian based consumer lending platform. However, and I have to digress here, this is a Series E round, and I have spoken before that I'm not a fan of these endless rounds of VC to prop up firms that can't figure out how to become profitable.
At any rate, rant aside, Brazil, being the largest country in South America, sees the lion's share of venture capital in that continent, and the deals are often quite substantial. Our friend Michael Fabing, who handles IT for Digital Wealth News, is based in Peru and he often shares how backward that country – and many other South America countries – are on the payments front, so we anticipate this trend toward large deals in Brazil to continue to unfold in 2021 and beyond. Ultimately, Brazil drives the South American economy.
Also, make sure to check out the firms doing the funding. Quite interesting. Softbank (Japanese VC investing in a Brazilian firm), Silicon Valley Bank (US bank investing in a British lender, etc.) This week, we're seeing interesting trends of cross-border VC pollination occurring and no doubt, that will continue along with non-disclosed funders, which we always find fascinating – and fancy to be possibly nefarious. Otherwise, why wouldn't they publicly disclose the funding sources? Hmmmmmm…….
Anyhoo, following are the latest top five fintech VC deals for the end of 2020 according to the Digital Wealth News research team:
Creditas (Payments) | $255M, Series E | Brazilian based consumer lending platform | LGT Lightstone, Tarsadia Capital, Wellington Management, Redpoint's e.ventures, Sunley House Capital, SoftBank Vision Fund, SoftBank Latin America Fund, VEF, Kaszek Ventures, Amadeus Capital Partners

Liberis (Lending) | $93.4M, Series C | London-based SME lender | British Business Investments, Paragon Bank, BCI Europe, Silicon Valley Bank

Qualia (Proptech) | $65M, Series D | SF-based RE closing tech firm | Tiger Global, 8VC, Menlo Ventures

BigID (CyberSecurity) | $70M, Series D | US/Israeli data protection & rivacy firm | Investors Undisclosed

Bolt (Payments) | $75M, Series C | SF-based platform for checkouts | General Atlantic, WestCap, Activant Capital, Tribe Capital
We'll be back next week with more news on fintech VC funding occurring in the new year.
---