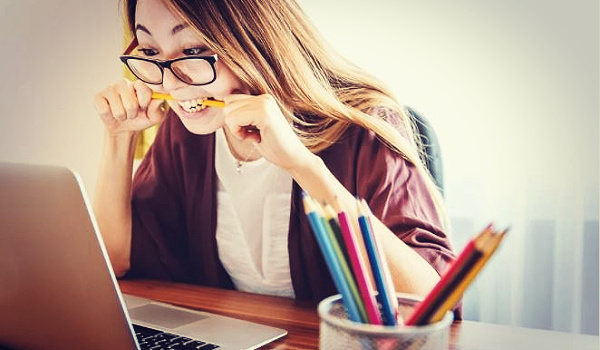 ---
By Dr. Barbara Provost, EdD, MS Ed, MBM
The news is in: Men still dominate the fintech landscape, according to Deloitte. Beyond that, Inclusive Fintech Benchmarks data found that women don't even benefit on the other end — a service gender gap also exists. Of 20 out of 45 fintechs surveyed, the median fintech had only 36 percent of female customers.
Women's rate of investment could increase as well with improved access. The 2016 Transamerica Retirement Survey found that women only have $34,000 in household retirement savings, while men have $115,000.
Women earn less on average over the course of a lifetime than men, and lower lifetime earnings make it harder for women to invest for retirement. Unfortunately, women also have longer lifespans and higher health care costs.
A Whole Industry Created with Men in Mind
The financial industry isn't set up to accommodate women. Examples of how the financial industry gears itself toward men:
Trading tools look like video games.
Trading simulators usually offer a very unfriendly interface. Every single app or desktop trading station looks like it's made for men — by men.
Women get shut out of the technology of finance.
They aren't in the boardroom or as prevalent in the financial sector.
Women aren't the prime focus in any financial advisor's office.
Women's Disadvantages Add Up
Access to financial services could help women overcome barriers they face in the male-dominated fintech sector. The low financial and digital literacy levels they face and social norms that dictate women's financial decision-making could improve with access to fintech.
The bottom line: Fintech has a diversity problem. As a whole, we need to dig in and dissect the ways in which fintech doesn't tailor to women's needs and design solutions that address the gap in the market. Targeted marketing strategies, gaining insights and having women at the decision table could drastically address women's unmet needs and ultimately help fintech companies attract more female consumers.
---
Dr. Barbara Provost is founder of Purse Strings, LLC where they provide free online financial tools and resources for women and provide them with Purse Strings Approved Professionals who have been trained and vetted by Purse Strings to serve a female market.