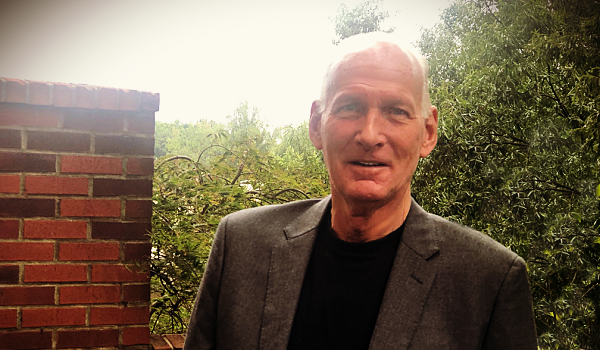 Simple Thoughts in Complex Markets
By Bill Taylor, Contributor/CIO-Entoro Wealth
---
The opinions expressed below are my own & do not necessarily represent those of Entoro Wealth or any of its affiliates
---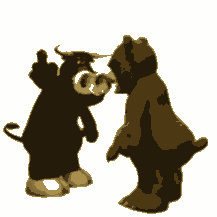 Bullish for week of 2/23
Bitcoin | Ethereum

Neutral for week of 2/23
Gold

Bearish for week of 2/23
S&P 500
2/23/21 Closing Prices:
Bitcoin:  $48,404.22 (-$5,017.66)
Ether: $1,559.30 (-$172.83)
Gold:  $1,796  (-$4.00)
S&P 500:  3,881.37  (+4.87)
Trading Summary Notes for Tuesday, 2/23/21:
What's new? Well, BITCOIN went up and BITCOIN came down………..after rocketing up to $58K over the weekend, BTC just came back to be roughly 2% lower than last week's Taylor Report……….not the blast off I was looking for, but a dip to add more is here…………..ETH touched $2K ( my target) but lost almost 25% since……….remember, ETH is NOT BITCOIN.…..Elon Musk Tweeted BTC & ETH may be a touch high and Treasury Secretary Janet Yellen dissed BITCOIN……….GOLD treaded water……no real interest in GOLD.……and, the S&P 500 has decided it is way to high and is selling off (long overdue)
"IF YOU THINK BITCOIN IS COMPLICATED, WAIT UNTIL YOU LEARN THE FEDERAL RESERVE IS NOT FEDERAL AND HAS NO RESERVES."
What to do now?
BITCOIN going much higher……BTC usually "dips" the last week of the month and then moves back up the first of the new month…..buy the dip. When BTC moves back up (it will) ETH will follow………..tag along. GOLD is dead money for quite some time….avoid, no need to be short. S&P 500….SHORT!
Trading Thoughts:
BITCOIN is backing off (understatement) from recent highs. Nervous longs taking profits.
For over ten years as soon as BITCOIN has a down day or two, the "it's going to zero" crowd comes out. Followed by the "I knew it was a bubble" gang. They still think the jet airplane needs two wings;
There are huge buyers under the BITCOIN market; they have chased, now they wait;
BITCOIN short term target was $48,000-$50,000;

Nailed that target……next target? $95,000;
ETH now gaining new followers. In effect, a "cheap" BITCOIN;
CME GROUP ETH FUTURES began FEB 8TH. Should add interest, liquidity and a way to hedge;
ETH short term target $2,000; Got there. Gotta go back there again;
GOLD! Interest in GOLD has waned and looks like "dead money";
GOLD has been replaced by BITCOIN as a safe haven;
Be prepared to hang on to GOLD for a while. Slipping to $1,750??
Expect S&P 500 and equity markets to retreat. Very unexpected decline may start early;
2021 S&P 500 "dips" to 2,500-2,600?

LETS CHANGE THAT TO 2,900-3,000

;
Equities have begun to retreat.

Current trading positions:  LONG BITCOIN,  LONG ETH & SHORT S&P 500; NEUTRAL ON GOLD
---
We compare the price of Bitcoin, Ethereum, Gold & the S&P 500. We use the CME Bitcoin Indexes (BRR & BRTI) and the CME Ethereum Indexes (ETH_RR_USD) & (ETH_RTI_USD) for reference as well as the London Bullion Market afternoon price settlement on the digital assets & gold.
---
Bill Taylor is Managing Director/CIO at Entoro Wealth & is widely published in financial industry media throughout the world