gold

-

search results

If you're not happy with the results, please do another search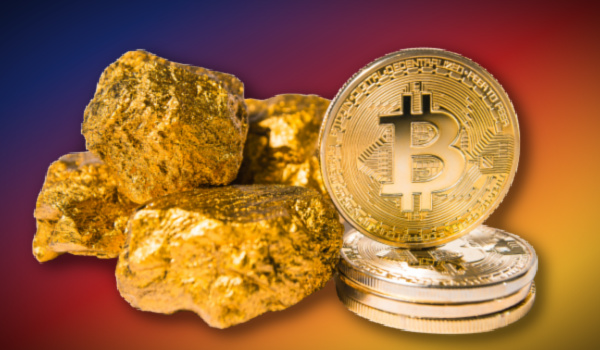 Listen to your elders. The voice of experience can be quite valuable and very insightful. In this case the "elder" is none other than...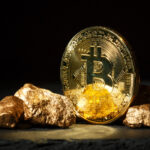 What is a "real" valuation of something? Although there is a lot of discussion currently being bantered about on what the value of bitcoin...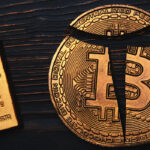 This Bitcoin vs Gold debate seems like an age-old argument but in reality it's only a few years old. Of course, gold has been around 5,000 years and bitcoin only a little over 12 years so it's not a really fair (certainly not to gold) comparison.
The best advisors add holistic value to their clients' lives, addressing both their personal and financial well-being. Creating that holistic value is a matter of starting with the right questions: "Why, how, and what."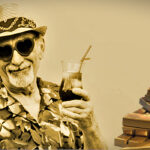 Gold retires. Yes, it's true. After 5,000 years of impeccable service to global monetary development and stability, Gold announced its retirement. The world is grateful.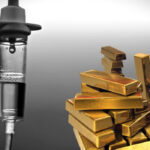 Global central banks will continue to acquire and hold gold in their treasuries, but why? If you are not going to back fiat currencies with gold, all you have is a pile of shiny rocks sitting in a vault. I'm pretty positive that, even as a store of value, it would at least be expected to provide an increasing rate of return.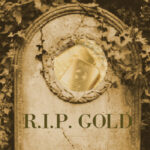 Dear GOLD. It's over. After thousands of years of a beautiful relationship, it's time we (the world's populace) move on. Nothing personal, it's just that your shiny golden luster has lost its glow. Sad but true.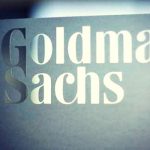 Recognizing the potential for an explosion in customer demand for bitcoin, Goldman Sachs is re-entering a sector they exited just a couple years or so ago by relaunching its cryptocurrency trading desk, thus allowing them to deal Bitcoin futures and non-deliverable forwards to clients.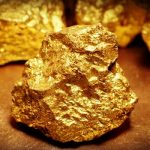 Never before in history has there been a viable replacement for gold but, alas, there is now. A young whippersnapper born of the digital age that answers to the name of Bitcoin may be putting old gold out to pasture.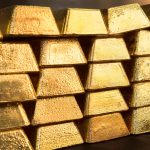 Coro Global Inc. (OTCQB: CGLO), the fintech company behind the new payment app where gold can be used as money, announced today that it had appointed David Dorr as Director, President, and Chief Executive Officer of the Company.