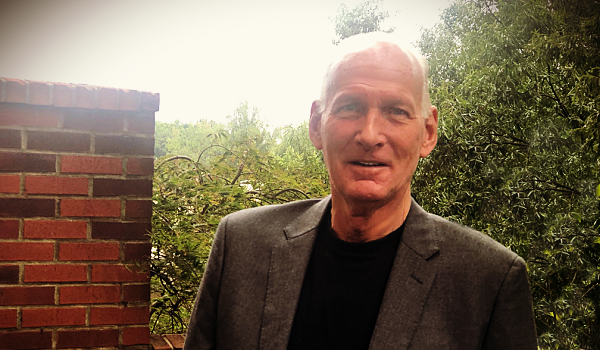 Simple Thoughts in Complex Markets
By Bill Taylor, Contributor/CIO-Entoro Wealth
---
The opinions expressed below are my own & do not necessarily represent those of Entoro Wealth or any of its affiliates
---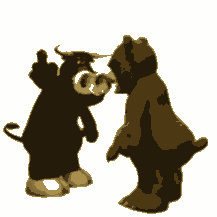 Bullish for week of 4/13
Bitcoin | ETH

Neutral for week of 4/13
Gold

Bearish for week of 4/13
S&P 500
4/13/21 Closing Prices:
Bitcoin: $62,865.57 (+$2,716.35)
Ether: $2,243,13 (+100.41)
Gold: $1,737 (+$14.00)
S&P 500: 4,141.59 (+13.60)
Trading Summary Notes for Tuesday, 4/13/21:
What's new? Lets start with one word…..COINBASE……the public offering of Coinbase happens on Wednesday. That's the BIG news of the week and certainly sets the tone for BITCOIN.……..both BTC and ETH have had a nice 10% +/- rally since last week and more to come………inflation picking up (big)…….FED not worried (no joke either) but should be……. BUT……….GOLD ain't going nowhere….higher interest rates coming………..and S&P 500? Still moving up……those drugs will wear off sometime….I swear.
BITCOIN IS NOT GOING UP JUST BECAUSE OF COINBASE. BITCOIN HAS BEEN GOING UP FOR OVER 12 YEARS……..WELL BEFORE COINBASE.
What to do now?
Watch the Coinbase offering……..if it "pops" higher add to BITCOIN.….if Coinbase sinks lower, so will BITCOIN…..buy the dip, BTC goes higher in any event…………ETH can be bought on dips….gaining strength………….Listen Up…..It's not GOLD….Its FOOL'S GOLD…….Or, not the GOLD you remember……Avoid or just be neutral………..S&P 500……….Truthfully?………I have no idea…….should go down, but doesn't……..I'm avoiding.
Trading Thoughts:
BITCOIN is heading to $75,000……………then $95,000
Any big move may happen after the Coinbase IPO;
ETH near term target $2,800-$2,900;
Longer term ETH price target $4,500;
GOLD is no longer your grandparent's GOLD. Fake rallies toward $1,800 should be sold;
GOLD has been replaced by BITCOIN;
Be prepared to hang on to GOLD for a while. Slipping to $1,675-$1,700?
Expect S&P 500 and equity markets to retreat. When markets go down there will be no time to get short. Be ready;
2021 S&P 500 "dips" to 2,900-3,000; NO CHANGE!
Equities have a whole lot of good news priced in.

Current trading positions: 

LONG BITCOIN
LONG ETH
SHORT S&P 500
NEUTRAL ON GOLD
---
We compare the price of Bitcoin, Ethereum, Gold & the S&P 500. We use the CME Bitcoin Indexes (BRR & BRTI) and the CME Ethereum Indexes (ETH_RR_USD) & (ETH_RTI_USD) for reference as well as the London Bullion Market afternoon price settlement on the digital assets & gold.
---
Bill Taylor is Managing Director/CIO at Entoro Wealth & is widely published in financial industry media throughout the world