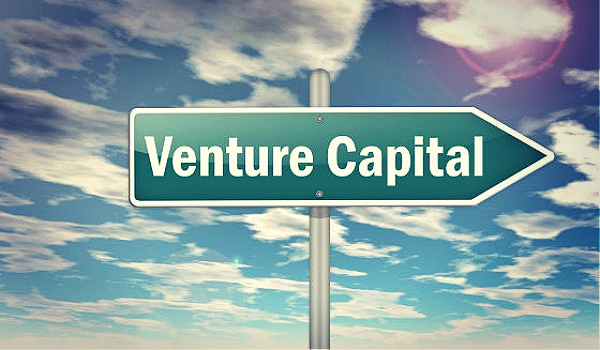 ---
We're back again today with another round of top 5 VC deals for the week in the digital wealth sector.
This week we bring you three deals from the US (two from SF and one from NY), one from India and one from Amsterdam, a city we don't often see in this crowd.
The payments category won the week with two deals in that sector, one in payroll, one in blockchain and one in "neo-brokerage", again a category we don't often see, and by coincidence, that was the deal out of Amsterdam.
None of the deals exceeded $200M, as we saw in last week's column, but four of the five once again exceeded $100M, and the last was nearly there at $80M. As we've said before, these numbers are just exploding and the capital going into fintech deals is jaw-dropping.
Check out this week's top 5 fintech VC deals for the week below…
---
DEEL (Payroll) | $156 million, Series C | SF-based tech-enabled payroll solutions |YC Continuity Fund, Andreessen Horowitz, Spark Capital, Dara Khosrowshahi, Lachy Groom, Jeffrey Katzenberg, Jeff Wilke, Anthony Schiller
LinkedIn Firm Overview: "Deel is a global payroll solution which helps businesses hire anyone, anywhere. Using a tech enabled self serve process, you can now hire independent contractors or full time employees in over 150 countries, compliantly and in minutes. Today, Deel serves 1200+ customers from SMBs to publicly traded companies."
Digital Asset (Blockchain) – $120M, Series D | NYC-based blockchain, hyperledger, DAML, smart contracts, and cloud developer | 7Ridge, Eldridge
LinkedIn Firm Overview: "Digital Asset is building the platform, developer tools and leveraging the best modern infrastructure providers to change how businesses interact. Please read our "Warning – Phishing & Scams" page on our web site if you are approached about investment or employment "opportunities"."
Chargebee (Payments) | $125M, Series G | SF-based subscription-based billing platform | Sapphire Ventures, Insight Partners, Tiger Global
LinkedIn Firm Overview: "Chargebee is a recurring billing and subscription management tool that helps SaaS and SaaS-like businesses streamline Revenue Operations. Chargebee integrates with the leading payment gateways like Stripe, Braintree, PayPal etc. around the world to let you automate recurring payment collection along with invoicing, taxes, accounting, email notifications, SaaS Metrics and customer management….."
Razorpay (Payments) – $160M, Series E | India-based payments platform | GIC, Sequoia Capital India, Ribbit Capital
LinkedIn Firm Overview: "Razorpay is India's first full-stack financial solutions company. We are on a mission to enhance the payment experience of over 300 million end consumers. And in doing so, we aim to enable Indian businesses – big and small – accept payments digitally with minimal effort and maximum ease.."
Bux (Broker) – $80M – European neo-broker out of Amsterdam | Prosus Ventures, Tencent, ABN Amro Ventures, Citius, Optiver, Endeit Capital, HV Capital, Velocity Capital Fintech Ventures
LinkedIn Firm Overview: "With over 500,000 clients, BUX is Europe's fastest-growing neo-broker and has been making it easy and affordable for Europeans to do more with their money since 2014. BUX's flagship platform, BUX Zero, is making commission-free investing accessible, intuitive, and affordable for both first time and existing investors allowing them to invest in a large suite of shares or ETFs they care about. BUX Zero is currently available in the Netherlands, Germany, Austria, France and Belgium. The full range of BUX products, including BUX Crypto which allows users to invest in real cryptocurrencies, and BUX X, where users can trade in contracts for difference (CFDs), are available across multiple countries in Europe. Headquartered in Amsterdam, the Netherlands, BUX is backed by some of the most prominent international Venture Capital firms"
We'll be back next week with more news on fintech VC funding.
---