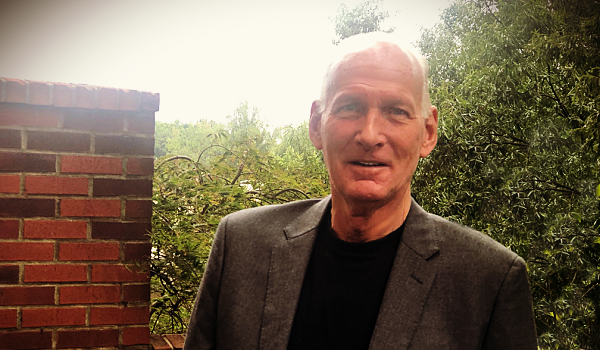 Simple Thoughts in Complex Markets
By Bill Taylor, Contributor/CIO-Entoro Wealth
---
The opinions expressed below are my own & do not necessarily represent those of Entoro Wealth or any of its affiliates
---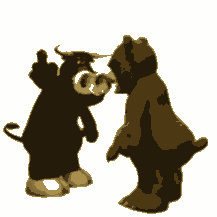 Bullish for week of 5/4
ETH

Neutral for week of 5/4
Gold | Bitcoin

Bearish for week of 5/4
S&P 500
5/4/21 Closing Prices:
Bitcoin: $55,114.86 (-$2,813.72)
Ether: $3,430.38 (+$284.78)
Gold: $1,769 (-$14.00)
S&P 500: 4,164.66 (-28.00)
Trading Summary Notes for Tuesday, 5/4/21:
What's new?
Stability…….EXCEPT ETH.………while BITCOIN, GOLD and even the S&P 500 drift around, literally unchanged for the week………. ETH rocketed up over 35% since last week…..those NFTs sure make a difference…..BITCOIN has hit a pause phase……GOLD just can't break above $1,800………the S&P 500 creeps higher but sure looks tired……Oh, and Treasury Secretary Yellen hints at higher interest rates but downplays inflation.
The CME Group introduced micro BITCOIN futures Sunday evening (1/10 the size) and within one day (today is Tuesday) volume has already surpassed the BIG futures…….could be a lot of selling in the BIG futures and buying the micro futures(??)
What to do now?
Buying ETH seems like a very smart thing to do………….it has room to run………buying dips will be shallow as money is moving from BITCOIN to ETH……………….BITCOIN is "quiet money" for now…..may be trapped between low $50K to $60K range for a bit……buy low ($50K) and sell high…..or hold on for $95K (yes)………I really REALLY want to be bullish on GOLD but the specter of higher interest rates keeps me in check…….GOLD is dead money……ignore the super bullish gold bugs….buy BITCOIN instead (it goes up)…..or buy both……S&P 500 can NOT….will NOT continue upward…….Down? When? You will know when it happens……stay short…..(long BTC/ETH short S&P 500? yup)
Trading Thoughts:
BITCOIN fundamentals not only intact, they are getting stronger. Continued institutional buying;
May trade between $50k-$60K for a period of time……then;
BITCOIN is heading to $75,000……………then $95,000;
ETH has surpassed my near term target $2,800-$2,900; (Congrats Bill)
Longer term ETH price target $4,500; (Thanks Bill)
GOLD is being ignored (except for the gold bugs)…….when no one cares it's normally time to just watch and observe;
GOLD is starting to look "interesting" but not yet; And still NOT YET!
Expect S&P 500 and equity markets to retreat. When markets go down there will be no time to get short. Be ready;
2021 S&P 500 "dips" to 2,900-3,000; NO CHANGE!
Equities have a whole lot of good news priced in; Valuations are way to extended….to much margin holdings too.
Current trading positions:
LONG BITCOIN
LONG ETH
SHORT S&P 500
NEUTRAL ON GOLD
---
We compare the price of Bitcoin, Ethereum, Gold & the S&P 500. We use the CME Bitcoin Indexes (BRR & BRTI) and the CME Ethereum Indexes (ETH_RR_USD) & (ETH_RTI_USD) for reference as well as the London Bullion Market afternoon price settlement on the digital assets & gold.
---
Bill Taylor is Managing Director/CIO at Entoro Wealth & is widely published in financial industry media throughout the world