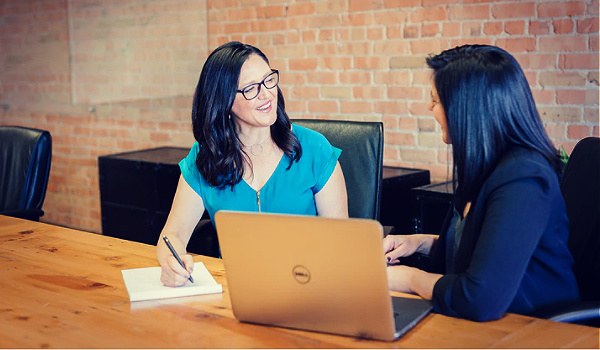 ---
This week, as part of its annual W Forum event, a conference focused on women financial advisors and home office staff, Advisor Group reported inflows of more than $1 billion in net new assets for the month of May to the company's Wealth Management Platform.
Advisor Group further reported the addition of at least $4.8 billion in net new assets to its Wealth Management Platform for the first half of this year, compared to $1.4 billion for the year-ago period.
The latest monthly net new assets inflows represent a new high water mark of growth for the Wealth Management Platform, which brings together investment advisory programs, technology solutions and experts to support financial advisors in growing and managing fee-based accounts.
In a press release announcing these results, Advisor Group's Executive Vice President for National Sales, Allison Pratt, stated, "These exceptional results didn't just happen – they are the result of a multi-year effort to carefully plant the seeds of growth, as well as a tremendous amount of hard work, diligence and persistence on the part of the thousands of independent financial professionals across our network."
WealthTech Plays Key Role in Record New Assets Growth
In email statements provided to Digital Wealth News, Peter Clemson, Advisor Group's Senior Vice President of Digital Solutions, notes that the company's technology strategy and resources have played a crucial role in helping to drive net new assets.
According to Clemson, "We've mobilized our scale, resources and strategic relationships to adapt the best possible solutions from leading technology partners such as Envestnet, while also developing our own technology that integrates seamlessly with third-party tools."
Central to the Wealth Management Platform's technology architecture is Advisor Group's eQuipt platform. Clemson stated that eQuipt is being developed to become the single point of entry for all eQuipt applications. =
"The initial launch offers eConsent, a tool that gives you the ability to electronically invite clients and prospects to enroll in eDelivery. This feature helps you efficiently prepare your businesses to satisfy the new disclosure requirements from RegBI: Form CRS and the new Firm Brochure."
Clemson added that the eQuipt platform encompasses solutions for successfully opening and funding new accounts, a user-friendly portal as well as capabilities for streamlining the process for bringing aboard clients in a planning-based relationship.
Looking ahead, Clemson said, "We have plans to further integrate financial planning into our client onboarding experience.  We also intend to provide an even more robust client and advisor portal with added dimensions to the portal encompassing the client's financial wellness and enhanced capabilities for tracking towards goals and outcomes."