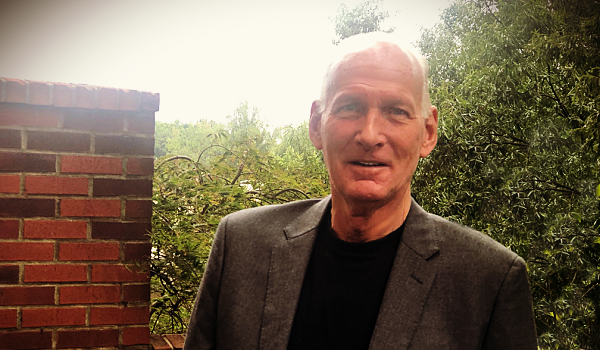 Simple Thoughts in Complex Markets
By Bill Taylor, Contributor/CIO-Entoro Wealth
---
The opinions expressed below are my own & do not necessarily represent those of Entoro Wealth or any of its affiliates
---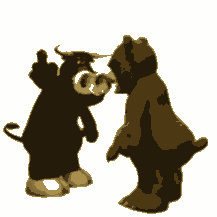 Bullish for week of 7/6
ETH BTC

Neutral for week of 7/6
GOLD

Bearish for week of 7/6
S&P 500
7/6/21 Closing Prices:
Bitcoin: $34,110.66 (+$431.61)
Ether: $2,300.87 (+$76.47)
Gold: $1,789 (+$11.00)
S&P 500: 4,343.54 (-8.80)
Trading Summary Notes for Tuesday, 7/6/21:
What's new?
The year's 3rd quarter has begun……….summer is well under way (except Australia…happy winter)………and markets are really slowing down………..BITCOIN has stabilized around $35K or a touch under………..BITCOIN news is not having much effect anymore…..quiet is GOOD, get the media off subject……..ETH holding nicely above $2K and quietly picking up new supporters…….CRYPTO selling has been slowing down…….GOLD perked up (testing $1,800) as interest rates softened…….persistent GOLD bugs still believing (sigh)……….S&P 500 (equities) continued to move up to new all time highs (yawn….double yawn)………US 4th of July holiday has caused lackluster markets.
REMEMBER, ALMOST ALL THE BITCOIN HATERS NEVER BOUGHT BITCOIN (OR EVER WILL) SO THE ONLY WAY THEY CAN JUSTIFY MISSING THE BIGGEST NEW ASSET SECTOR IS TO DEMEAN IT. IGNORE THEM!
What to do now?
Buy BITCOIN and ETH………it appears any negative news is not bringing in new selling……. the longer BITCOIN hangs around $30K-$35K, the sharper the next move higher will be….same for ETH holding $2,100-$2,400…..patience as summer vacations/doldrums take hold…………Hold GOLD…..its time has passed…..spurts up with no follow through…..BUT, I believe in inflation (big time) so I guess you have to have a little….Neutral on GOLD……S&P500.….still bearish….will always be bearish (stubborn, too, I guess)…….there will be a nasty re-adjustment (DOWN)…..perhaps in the Fall.
LAY BY THE LAKE OR ON THE BEACH, BELIEVE BITCOIN $30K IS THE BOTTOM AND GET VISIONS OF $95K IN YOUR HEAD.
Trading Thoughts:
BITCOIN is shaking off negative news and the fears that caused the recent selloff;
BITCOIN still heading to $75,000…..then $95,000…..and beyond;
Low $2K area for ETH great entry/add to point. If you missed the recent upside move, here's your chance;
ETH short term target $3,500;
ETH long term target $4,200;
Money seems to be coming out of GOLD;

Parents in India are starting to give their children Bitcoin instead of gold as a wedding gift. Gold is slowly being replaced as a store of value

;
Expect S&P 500 and equity markets to retreat. When markets go down there will be no time to get short. Be ready;
2021 S&P 500 "dips" to 2,900-3,000; NO CHANGE!
Equities have a whole lot of good news priced in; valuations are way too extended….too much margin holdings, too. WARNING AGAIN!
Current trading positions:
LONG BITCOIN
LONG ETH
SHORT S&P 500
NEUTRAL GOLD
---
We compare the price of Bitcoin, Ethereum, Gold & the S&P 500. We use the CME Bitcoin Indexes (BRR & BRTI) and the CME Ethereum Indexes (ETH_RR_USD) & (ETH_RTI_USD) for reference as well as the London Bullion Market afternoon price settlement on the digital assets & gold.
---
Bill Taylor is Managing Director/CIO at Entoro Wealth & is widely published in financial industry media throughout the world