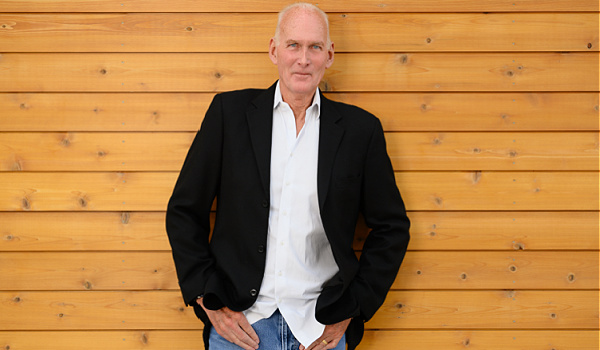 Simple Thoughts in Complex Markets
By Bill Taylor, Contributor/CIO-Entoro Wealth
---
The opinions expressed below are my own & do not necessarily represent those of Entoro Wealth or any of its affiliates
---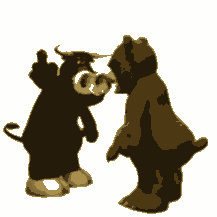 Bullish for week of 8/3
ETH BTC

Neutral for week of 8/3
GOLD

Bearish for week of 8/3
S&P 500
8/3/21 Closing Prices:
Bitcoin: $38,478.12 (-$1,155.32)
Ether: $2,522.45 (-$97.28)
Gold: $1,801 (-$3.00)
S&P 500: 4,423.15 (+35.99)
Trading Summary Notes for Tuesday, 8/3/21:
What's new?
Yes, what IS new? Not much ….. Delta variant of Covid grabbing lots of headlines ….. to shot or not to shot? ….. mask or no mask? ….. that's got center stage …..interest rates sink to over six month lows (go figure) ….. otherwise, BITCOIN trades over $40K but comes back down ($38K) to be basically even on the week (week on week) ….. ETH performs a bit better and picks up a couple hundred bucks over the week ….. GOLD (giggle) is stuck in nowhere land ….. S&P 500 ticks up slightly, but basically unchanged ….. yawn ….. August, summer, double yawn.
HEY ….. WHAT IF ….. USING THE DELTA VARIANT TO "SCARE" THE ECONOMY INTO SLOWING DOWN GETS THE FED OFF THE HOOK TO HAVE TO RAISE INTEREST RATES? ….. COVID REPLACES MONETARY POLICY???
What to do now?
I sound like a sound loop ….. buy BITCOIN ….. dips are good ….. after a little softness to just under $40K expect more moves higher ….. expect the really big upside to come in the Fall but accumulate now, don't chase ….. and be ready ….. same for ETH ….. .hold GOLD ….. it's going nowhere ….. GOLD has been replaced by BITCOIN ….. lower interest rates can't move it ….. inflation can't move it ….. why own it? ….. stay short S&P 500 ….. I know, equities never go down ….. until they do ….. again, when the selling begins you won't have time to get out (or short)
THE RECENT UPSIDE IN BITCOIN (AND ETH) IS UNDER WAY. A FEW DOWN TICKS AND THE "GOING TO ZERO CROWD" JUMPS UP AND DOWN ….. FOR THE 2,178th TIME ….. BITCOIN GOING TO $95K.
Trading Thoughts:
BITCOIN selling has been replaced by buyers;
BITCOIN still heading to $75,000…..then $95,000…..and beyond;
Near term "steps/targets"$45K…..$65K$75K and then$95K;
Institutional acceptance and demand for BITCOIN really strong long term;
ETH rebounded nicely after breaching $2Ksolid close back above $2K resumes upside;
Short term upside target $2,500-$3,000;
Money continues to be coming out of GOLD;
GOLD will continue to struggle to compete with BITCOIN and fight off higher interest ratesgoing nowhere;
Expect S&P 500 and equity markets to retreat. When markets go down there will be no time to get short. Be ready;
2021 S&P 500 "dips" to 2,900-3,000; NO CHANGE!
Equities have a whole lot of good news priced in; valuations are way too extended ….. too much margin holdings, too. WARNING AGAIN!
Current trading positions:
LONG BITCOIN
LONG ETH
SHORT S&P 500
NEUTRAL GOLD
---
We compare the price of Bitcoin, Ethereum, Gold & the S&P 500. We use the CME Bitcoin Indexes (BRR & BRTI) and the CME Ethereum Indexes (ETH_RR_USD) & (ETH_RTI_USD) for reference as well as the London Bullion Market afternoon price settlement on the digital assets & gold.
---
Bill Taylor is Managing Director/CIO at Entoro Wealth & is widely published in financial industry media throughout the world