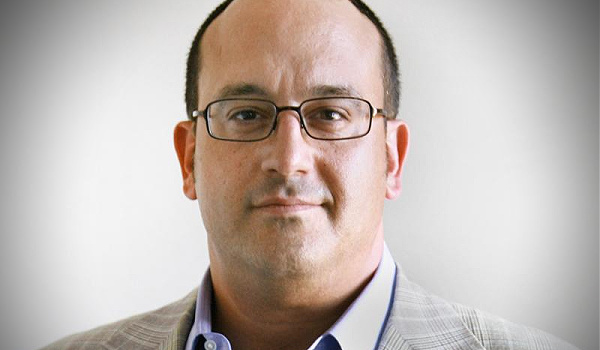 ---
By John Small, CFO – Roman DBDR/Arculus
Cryptocurrency, in its most basic definition is a representation of a store of value in the form of data that can be exchanged, a digital currency. What makes crypto different from dollars is what it stands for, how it's traced, and how it is "minted."
Cryptocurrency came around from the growth and changes in technology. As it became more complex, blockchain was discovered and cryptocurrency as we know it was born.
When someone asks what is Cryptocurrency, they are really asking: Why should I care about the change in technology (digital transformation) and about cryptocurrencies, DeFi platforms, and NFTs?
I believe that everyone should care and be curious about the ongoing digital transformation of the financial system since it impacts much of our daily and professional lives; and it is happening on a tremendous scale.
The global financial system which had historically depended on credible and trusted intermediaries for centuries is shifting to peer to peer transactions without an intermediary. "Cryptocurrency," "NFT," "DeFi," and many other new words and acronyms are catch-all descriptions of this revolution. The world of finance is changing fast.
At the foundation of the revolution is blockchain technology and without it, the digital transformation would not have begun.
Any blockchain offers a complete, transparent, and inalterable accounting of all transactions pertaining to a specific asset, be it Bitcoin or a car. In the past, everyone relied on a financial intermediary to account for ownership and transaction history, everything happening behind the scenes and completely opaque.
With a blockchain, buyers and sellers are able to transact directly eliminating some fees and some friction, and adding a dynamic of transparency.
Back to the original definition, Cryptocurrencies are assets managed on a blockchain. NFTs are also assets managed on a blockchain. DeFi platforms allow buyers to transact with sellers directly or borrowers to find lenders directly captured on a blockchain.
So, if this technology is so extraordinary, why did it start with Bitcoin and not the US Dollar or Gold? For the same reason my children do not go online and purchase something from JC Penney or Sears 8 times a day, like they do with Amazon. The entrenched leaders never start the revolution. New technology creates new opportunities and new business models that seem terribly foreign at the start, but become commonplace in a very short period of time. We are there right now with Cryptocurrencies and NFTs. New technologies are creating new winners and new ways to conduct financial transactions resulting in greater benefits to the consumer.
---
John Small is an accomplished executive with a rare combination of C-suite leadership experience and capital markets-based knowledge and contacts. His expertise spans data-driven analysis, raising capital, mergers & acquisitions, FP&A, investment research, investor relations, expense management, strategic planning, and business development. John is known for driving results, leading effective teams, and delivering innovative solutions.
---
To learn more about Sarson Funds, visit them online at www.sarsonfunds.com