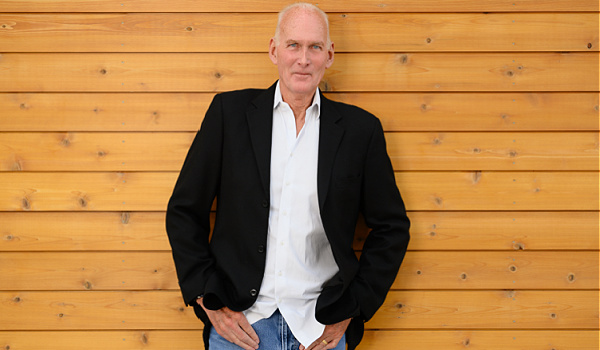 Simple Thoughts in Complex Markets
By Bill Taylor, Contributor/CIO-Entoro Investments
---
The opinions expressed below are my own & do not necessarily represent those of Entoro Investments or any of its affiliates
---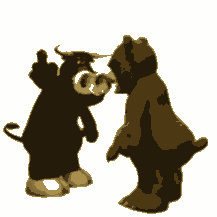 Bullish for week of 9/28
ETH BTC

Neutral for week of 9/28
NONE

Bearish for week of 9/28
S&P 500 GOLD


9/28/21 Closing Prices:
Bitcoin: $41,572.48 (-$1,901.91)
Ether: $2,873.66 (-$200.47)
Gold: $1,724 (-$16.00)
S&P 500: 4,352.69 (-90.48)
Trading Summary Notes for Tuesday, 9/28/21:
What's new?
Whoa!…….lots of NEW issues……..China (yes, China, China China) is a mess……..big firms (Evergrande Group for one) in the property sector defaulting on bonds……..now a power shortage….China power crisis dwarfs Evergrande problems………China cracking down (again) and making all BITCOIN (crypto) transactions illegal………BITCOIN now on triple probation in China………all spilling over to other global markets AND just at the end of the third quarter, too….Whew!!……..BITCOIN has sell off BUT only a $1K hit from last week (week on week)…..ETH drops below $3k BUT only off $100 from last week……GOLD ignores all the upheaval but drops on uptick in interest rates…..higher rates coming……..equities (S&P 500) get whacked but barely a change from last week……and, AND lots of portfolios being adjusted as the third quarter ends….Oh, also there may be a US Government shutdown…..enough "what's new?"….yeah.
I REALLY WISH CHINA WOULD GO BACK TO MAKING ARTIFICIAL CHRISTMAS TREES AND CAT TOYS AND STOP TRYING TO DOMINATE THE WORLD'S FINANCIAL SYSTEM.
What to do now?
For cautious/nervous types sit back…….October is traditionally a rough month…….more bad news may be ahead……..aggressive types use this selling to initiate or add to BITCOIN and ETH positions……….avoid (or hold) GOLD……..interest rates are going to jump higher……NOT good for GOLD……keep/add to/initiate short S&P 500…..the equity selling ain't over yet.
END OF 3rd QUARTER IS HERE…..LOTS OF PORTFOLIO ADJUSTMENTS ARE BEING MADE……..LOCKING IN PROFITS………..BEWARE OF OCTOBER
Trading Thoughts:
BITCOIN still heading to $95K at year end; Be ready or be left out.
Expecting year end rush into BITCOIN;
ETH….. cautiously buy the dip;
$2,700-$2,800 for ETH looks firm;
Upside target for ETH…..$4,500;
GOLD will continue to struggle to compete with BITCOIN and fight off potential higher interest rates;
Target for GOLD…..$1,625-$1,650;
GOLD not the safe haven anymore…..times have changed;
S&P 500 sell the rallies;
Expect S&P 500 and equity markets to retreat. When markets go down there will be no time to get short. Be ready;
S&P 500 "dips" to 3,500-3,700;
Equities have a whole lot of good news priced in; valuations are way too extended…..too much margin holdings, too. WARNING AGAIN!
Current trading positions:
LONG BITCOIN
LONG ETH
SHORT S&P 500
SHORT GOLD
---
We compare the price of Bitcoin, Ethereum, Gold & the S&P 500. We use the CME Bitcoin Indexes (BRR & BRTI) and the CME Ethereum Indexes (ETH_RR_USD) & (ETH_RTI_USD) for reference as well as the London Bullion Market afternoon price settlement on the digital assets & gold.
---
Bill Taylor is Managing Director/CIO at Entoro Investments & is widely published in financial industry media throughout the world