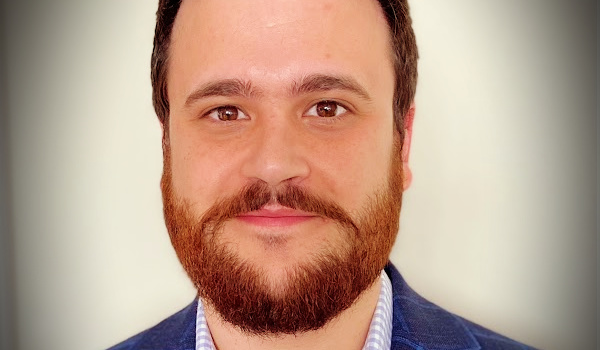 ---
Blockchange, Inc., a digital asset investing solutions for financial advisors and asset managers has integrated its Digital Asset TAMP, known as BITRIA with the Morningstar® ByAllAccountsSM client account aggregation solution, the company announced on Thursday.
According to a press release shared with Digital Wealth News, the integration allows financial advisors that use BITRIA to "incorporate digital asset portfolio data into a comprehensive, holistic picture of their clients' holdings" in the same way advisors do with traditional assets.
"This is a truly integrated wealth management solution that enables advisors and their clients to see a full financial picture – including crypto and traditional asset holdings – through a single pane of glass," said Blockchange Inc CEO Dan Eyre.
In practical terms this integration allows Blockchange's users to access digital asset data within platforms they already use, such as Addepar, Black Diamond Reporting, Envestnet Tamarac, Orion Advisor Services, Morningstar Office, or eMoney Advisors. These and twenty-two other portfolio accounting platforms integrate with Morningstar ByAllAccounts for performance reporting.
"We are excited to be teaming up with Blockchange Inc. to provide a single integration point for the BITRIA Platform to service an array of third-party reporting systems to unlock access to client crypto portfolio data," said James Carney, head of independent advisor software at Morningstar, in the release. "Insights about investment performance and client allocations to each asset class benefits not only clients but also advisors seeking to grow their holistic wealth management capabilities."
"Firms and advisors today are increasingly in need of all-encompassing technology solutions that allow them to meet the needs of an ever-growing community of investors who demand access to a wide range of digital assets," Mr. Eyre added.
Eyre went on to say that this offering will enhance the service experience that financial advisors deliver to their clients with professional-grade crypto asset management solutions.
Commenting on the announcement, Allison Pratt, a strategic advisor to wealth management and asset management firms, noted, "Crypto is top of mind for financial advisors and asset managers because more clients are asking for exposure to it in their portfolios."
According to Pratt, who has served as head of national sales at Advisor Group and head of national sales wealth management at Cetera Financial Group, "Many investors have become dabblers in digital assets because their financial advisors do not have access to outsourced solutions or sophisticated data aggregation solutions for their crypto holdings."
Pratt added, "For financial advisors serving more sophisticated clients who are investing in crypto SMAs, having access to more comprehensive crypto data aggregation tools will be very important."
---