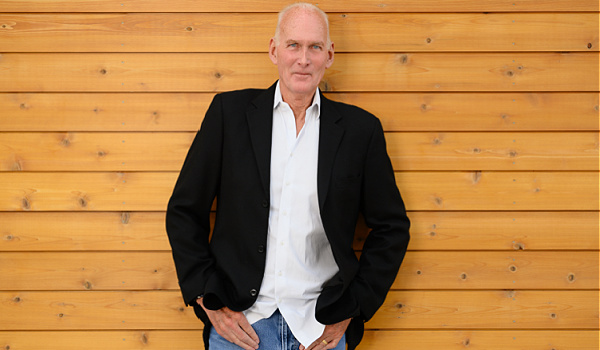 Simple Thoughts in Complex Markets
By Bill Taylor, Contributor/CIO-Entoro Investments
---
The opinions expressed below are my own & do not necessarily represent those of Entoro Investments or any of its affiliates
---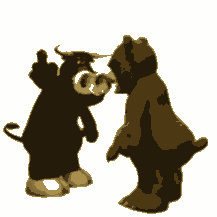 Bullish for week of 10/26
ETH BTC

Neutral for week of 10/26
S&P 500

Bearish for week of 10/26
GOLD


10/26/21 Closing Prices:
Bitcoin: $62,016.82 (-$1,144.65)
Ether: $4,153.83 (+$6.16)
Gold: $1,784 (-$13.00)
S&P 500: 4,574.79 (+8.31)
Trading Summary Notes for Tuesday, 10/26/21:
What's new?
Finally, a BITCOIN ETF (actually two….so far) has launched……….ProShares and Valkyrie have each been approved to offer a BITCOIN strategy ETF……BUT using CME BITCOIN futures (they settle in cash)…… both launches very successful (congrats)………BITCOIN jumped up to almost $67K but settled back to be totally unchanged on the week (week on week from this report)…………ETH rallied up roughly 9% to solidly settle over $40K………..GOLD moved up slightly but again failed at the $1800 level………..GOLD supporters just can't make it go……...S&P 500………yawn, just new highs and only goes up……boring.
TWO MAJOR POINTS:
FUTURES ARE DIFFERENT FROM HOLDING ACTUAL "PHYSICAL" ASSETS. BITCOIN FUTURES ARE NO EXCEPTION. THERE ARE STRUCTURAL "ISSUES" IN THOSE ETFs.
SEVERAL WORDS HAVE BEEN DELETED IN REGARDS TO EQUITY MARKETS. SELLOFF, DOWN, BEAR MARKET AND DECLINE HAVE ALL BEEN ERASED FROM THE S&P DICTIONARY. LOL
What to do now?
Be cognizant of the last Friday of each month. That's when BITCOIN futures expire and need to be 'rolled' into the next month(s) by these new ETFs. Its all new and may exacerbate some volatility and distortions………….other than that, BUY BITCOIN and ETH……..massive amount of buyers and supply getting limited…….I am sticking to my $95K BITCOIN target but may need to raise it…….ETH looks like $5k, past my $4,500 target……this is a powerful crypto market………….GOLD, please don't keep buying it at $1800…….GOLD is a hold, at best……….dead money………..S&P 500?……..very futile to even say the word "down"………..crazy and I don't want any part of it…….am I a "sour bear?"…..yes
RAND PAUL SAYS CRYPTO (BITCOIN) COULD BECOME THE RESERVE CURRENCY OF THE WORLD IF MORE PEOPLE LOSE TRUST IN GOVERNMENT. DO YOU TRUST THE GOVERNMENT?
Trading Thoughts:
BITCOIN…..$95K; I may need to raise that. It WILL be above $100K by EOY;
BTC hit new all time highs. More to come;
Expect year end rush into BITCOIN;
ETH getting ready for big breakout. GO ETH;
NEW upside target for ETH…..was $4,500; Now $5,000 by EOY;
GOLD will continue to struggle to compete with BITCOIN and fight off potential higher interest rates;
10 year treasury holds above 1.6%…….GOLD goes to $1,700;
10 year treasury goes to 1.8%………GOLD goes to $1,650;
Target for GOLD…..$1,625-$1,650;
S&P 500…..gone neutral……this is crazy time;
Current trading positions:
LONG BITCOIN
LONG ETH
SHORT GOLD
---
We compare the price of Bitcoin, Ethereum, Gold & the S&P 500. We use the CME Bitcoin Indexes (BRR & BRTI) and the CME Ethereum Indexes (ETH_RR_USD) & (ETH_RTI_USD) for reference as well as the London Bullion Market afternoon price settlement on the digital assets & gold.
---
Bill Taylor is Managing Director/CIO at Entoro Investments & is widely published in financial industry media throughout the world