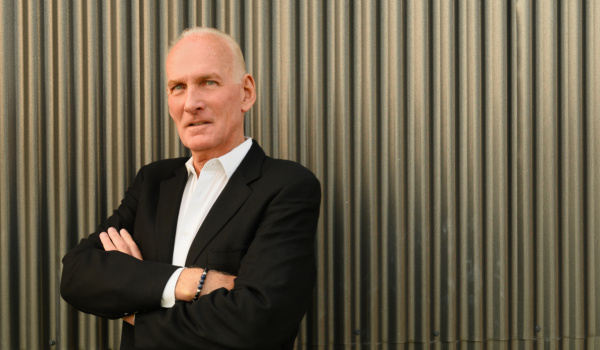 Simple Thoughts in Complex Markets
By Bill Taylor, Contributor/CIO-Entoro Investments
---
The opinions expressed below are my own & do not necessarily represent those of Entoro Investments or any of its affiliates
---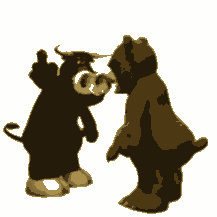 Bullish for week of 12/21
ETH BTC

Neutral for week of 12/21
S&P 500 | GOLD

Bearish for week of 12/21
NOTHING | ZIP | ZILCH


12/21/21 Closing Prices:
Bitcoin: $48,560.08 (+$2,424.08)
Ether: $3,987.66 (+$166.06)
Gold: $1,777 (-$2.00)
S&P 500: 4,649.23 (+81.21)
Trading Summary Notes for Tuesday, 12/21/21:
What's new?
What was the question?………Oh, what's new. Answer; NOTHING. End of the year and holiday malaise. 2021 is basically in the books……certainly Omicron had an unexpected effect, big drops and back to just about where we were last week……….BITCOIN added a small amount after trading between $45K and $50K…….ETH also added a small amount and danced between $3,600 and $4K…….GOLD perked up a couple of dollars………..and the S&P 500 finished pretty much unchanged after some big drops……yawn!
ADMINISTRATION'S BBB (BUILD BACK BETTER) TANKED, FED SCALING BACK MONTHLY BOND BUYING, INFLATION AND SUPPLY LINE SHORTAGES STILL BIG PROBLEM BUT COLLEGE FOOTBALL BOWL GAMES LOOK GOOD. GO UNIVERSITY OF CINCINNATI. (I didn't go there, I just like them)
What to do now?
There has been a lot of tax selling and adjustments that are ending…….a lot of year end rally plans got sidetracked……but all that disappears in a few days……….BITCOIN? Buy it. Awesome base has been built here in the $45K-$50K area…….buy/add some here before January……..Same for ETH……….great base in the $3,600-$4K area………GOLD…….No No No…..higher interest rates will be a huge headwind…….either hold it or get out……..S&P 500 (equities) are going to have a very bad 2022…….keep short or get short
INFLATION IS NOT GOING AWAY (NOPE) AND WILL GET WORSE. THE FED MAY NOT WANT TO RAISE RATES BUT THE MARKET WILL DO IT FOR THEM. THE FED HAS LOST CONTROL.
THE FED HOPES BY PARING BACK ON MONTHLY BOND PURCHASES THE ECONOMY (AND INFLATION) WILL COOL. IT WON'T. THEY ARE SO FAR BEHIND THE CURVE.
---
Trading Thoughts:
BITCOIN 2022………$140,000
ETH 2022…………$12,500
GOLD 2022………..right here or $1,600
S&P 500 2022……..DOWN…….DOWN……DOWN
Current trading positions:
LONG BITCOIN
LONG ETH
NEUTRAL GOLD
NEUTRAL S&P 500
---
We compare the price of Bitcoin, Ethereum, Gold & the S&P 500. We use the CME Bitcoin Indexes (BRR & BRTI) and the CME Ethereum Indexes (ETH_RR_USD) & (ETH_RTI_USD) for reference as well as the London Bullion Market afternoon price settlement on the digital assets & gold.
---
Bill Taylor is Managing Director/CIO at Entoro Investments & is widely published in financial industry media throughout the world