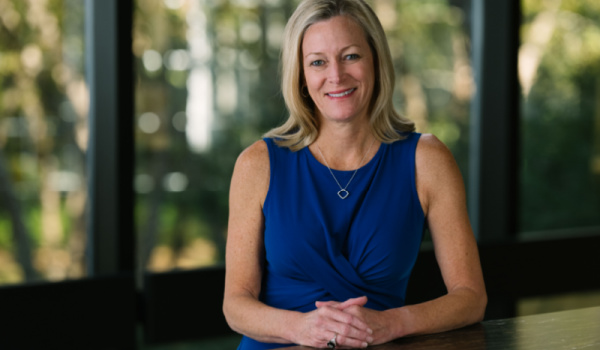 ---
January 6, 2022
Concourse Securities announced that it has made SmartAsset's lead generation platform, SmartAdvisor, available to its network of more than 500 financial pros.
Concourse Securities is part of the Concourse Financial Group, which launched last June, bringing Protective Life's insurance and financial planning affiliates – including ProEquities, First Protective and Protective Distributors – under one roof. It has about $17 billion in client assets.
"[SmartAsset's platform] is a huge benefit to our hundreds of financial professionals and will help take their practice to the next level," Libet Anderson, President, Investment Solutions, Concourse Securities, said in a statement.
In August, SmartAsset closed a $110 million fundraising round. The company said the amount of new, closed assets under management for advisors on SmartAdvisor increased from $5 billion in 2019 to $10 billion in 2020.
"We welcome Concourse Securities to our growing family of advisor partners who are looking to capitalize on the increased consumer interest in financial advice, planning and wealth management services that they offer," SmartAsset's Chief Revenue Officer Dave Frisone said in a statement.
---