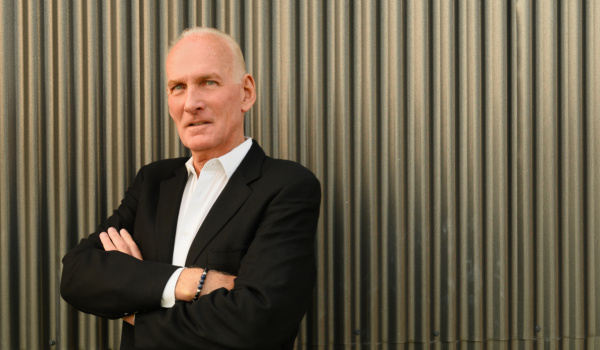 Simple Thoughts in Complex Markets
By Bill Taylor, Contributor/CIO-Entoro Investments
---
The opinions expressed below are my own & do not necessarily represent those of Entoro Investments or any of its affiliates
---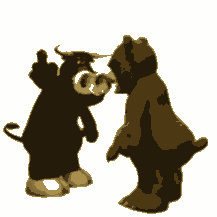 Bullish for week of 1/11
ETH BTC

Neutral for week of 1/11
S&P 500 | Gold

Bearish for week of 1/11
NOTHING | ZIP | ZILCH


1/11/22 Closing Prices:
Bitcoin: $41,778.68 (+$927.04)
ETH: $3,130.54 (+$123.04)
Gold: $1,812 (+$21.00)
S&P 500: 4,713.07 (+42.78)
Trading Summary Notes for Tuesday, 1/11/22:
What's new?
Well here we are fully into 2022…….the year of the ??????………more Covid variants?….higher interest rates?…….BITCOIN dropped over 11% (week on week) and briefly dropped below $40K before stabilizing………..ETH plunged almost 20% and traded under $3,000……….GOLD……..OMG, has GOLD come back to life?……GOLD has perked up and holding above $1,800……….the S&P 500 dropped around 2% (not as bad as the NASDAQ) on a wholesale equity selloff………all in all, not a great start of the year (unless you were short, of course)
BIGGEST "GIGGLE" OF 2022 SO FAR? FED CHAIR POWELL TESTIFIED TODAY THE FED WOULD NOT LET INFLATION TAKE ROOT. AND, HE SAID IT WITH A STRAIGHT FACE.
What to do now?
As I have consistently stated…….I am a long term bullish on BITCOIN and ETH………..one week does not make the year…..buy BITCOIN and ETH…..the lower $40K area looks strong as does $3k for ETH…………GOLD actually looks (gasp) interesting………hold, BUT if GOLD does not break down below $1,800 again, new highs may be coming…….I can be flexible and open-minded…….stay/get short S&P 500……last week was just the beginning of a long equity slide.
INSIGHT; BITCOIN IS A NON-CORRELATED ASSET. PEOPLE TRYING TO CORRELATE BITCOIN TO, SAY, THE NASDAQ ARE VERY SHORT SIGHTED.
DON'T BE LIKE THE FED AND UNDERESTIMATE INFLATION. IT GOING TO NASTY. INTEREST RATES ARE GOING TO EXPLODE HIGHER WHETHER THE FED LIKES IT OR NOT.
---
Trading Thoughts: Looking at 2022!!!
BITCOIN 2022………$140,000…………..$100K is NOT the stopping spot
ETH 2022…………$12,500
GOLD 2022………..NEW HIGHS or $1,600…..toss up
S&P 500 2022……..DOWN…….DOWN……DOWN
Current trading positions:
LONG BITCOIN
LONG ETH
NEUTRAL GOLD
NEUTRAL S&P 500
---
We compare the price of Bitcoin, Ethereum, Gold & the S&P 500. We use the CME Bitcoin Indexes (BRR & BRTI) and the CME Ethereum Indexes (ETH_RR_USD) & (ETH_RTI_USD) for reference as well as the London Bullion Market afternoon price settlement on the digital assets & gold.
---
Bill Taylor is Managing Director/CIO at Entoro Investments & is widely published in financial industry media throughout the world