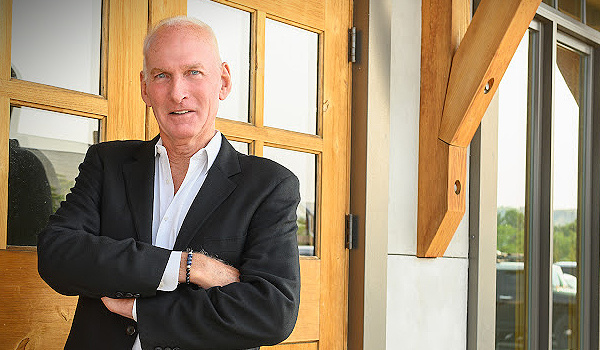 Simple Thoughts in Complex Markets
By Bill Taylor, Contributor/CIO-Entoro Investments
---
The opinions expressed below are my own & do not necessarily represent those of Entoro Investments or any of its affiliates
---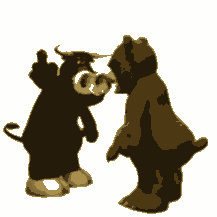 Bullish for week of 3/15/22
ETH BTC

Neutral for week of 3/15/22
GOLD

Bearish for week of 3/15/22
S&P 500


3/15/22 Closing Prices:
Bitcoin: $39,112.62 (+$382.10)
ETH: $2,573.50 (+$42.79)
Gold: $1,905 (-$36.00)
S&P 500: 4,262.45 (+89.34)
Trading Summary Notes for Tuesday, 3/15/22:
What's new?
The Russia vs Ukraine war games continue………….the coronavirus is raising its ugly head in China again…..lockdowns and supply disruptions are back……AND the Fed is set to announce an interest rate increase (.25%?) on Wednesday……….markets are jittery and uncertainty prevails……..BITCOIN has steadied just under $40K……..up ever so slightly on the week (week on week)…….the EU did NOT ban BITCOIN at its big meeting the other day and President Biden signed and executive order last week to have regulatory studies done on crypto………..ETH basically unchanged week on week holding at the mid-$2,500 area……….GOLD? Well GOLD discovered interest rates DO matter…….big rally to well over $2K evaporated and GOLD dropped about 6.5% for the week (w/w)………..S&P 500 rallied, plunged, rallied and got a nice lift (about 2%) for the week…….Crazy
BIGGEST NON-SURPRISE? FED IS GOING TO RAISE INTEREST RATES ON WEDNESDAY. SPOILER ALERT; RISING INTEREST RATES ARE NOT GOOD FOR EQUITIES OR GOLD
THE NEXT FEW MONTHS ARE GOING TO SHOW HUGE INFLATION SPIKES. WILL THE FED STEP UP THE RATE OF INTEREST RATE INCREASES? WILL THE BOND MARKET DO THE FED'S JOB FOR THEM?
What to do now?
Way to many people are WAY to eager to buy into the equity market……….No No No, sell and short S&P 500 on rallies……..GOLD will suffer with interest rates rising……..sell GOLD…….AND, buy Buy BUY BITCOIN……Global acceptance is growing and spreading as a way to get access to funds as fiat currencies become less reliable…...BITCOIN has replaced GOLD………BITCOIN $75K…….ETH will increase with BTC but not as rapidly…..still, gotta have some ETH…its a buy.
INFLATION…….STAGFLATION…….INTEREST RATES ARE WAY TOO LOW. EXPECT RATE SPIKE AND A SUDDEN RECESSION. ITS COMING.
PREPARE FOR PANIC SELLING TO HIT THE MARKETS.
BITCOIN IS THE FLIGHT TO SAFETY.
---
Trading Thoughts: Looking at 2022!!!
BITCOIN 2022……..$100K back in play
ETH 2022…………$8,500-$9,000
GOLD 2022………..NEW HIGHS HAVE BEEN REACHED. THAT'S IT FOR THE YEAR.
S&P 500 2022……..DOWN…….DOWN……DOWN
Current trading positions:
LONG BITCOIN
LONG ETH
NEUTRAL GOLD
SHORT S&P 500
---
We compare the price of Bitcoin, Ethereum, Gold & the S&P 500. We use the CME Bitcoin Indexes (BRR & BRTI) and the CME Ethereum Indexes (ETH_RR_USD) & (ETH_RTI_USD) for reference as well as the London Bullion Market afternoon price settlement on the digital assets & gold.
---
Bill Taylor is Managing Director/CIO at Entoro Investments & is widely published in financial industry media throughout the world