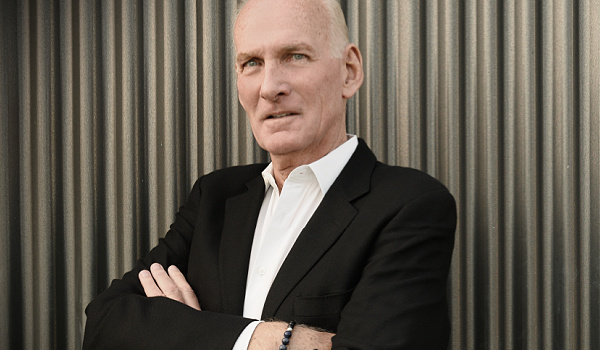 Simple Thoughts in Complex Markets
By Bill Taylor, Contributor/CIO-Entoro Investments
---
The opinions expressed below are my own & do not necessarily represent those of Entoro Investments or any of its affiliates
---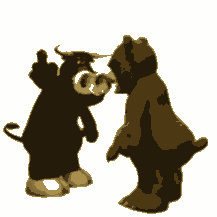 Bullish for week of 5/24/22
BTC ETH

Neutral for week of 5/24/22

Bearish for week of 5/24/22
S&P 500 | GOLD


5/24/22 Closing Prices:
BITCOIN: $28,870.32 (-$477.53)
ETH: $1,925.32 (-$73.29)
Gold: $1,854 (+$13.00)
S&P 500: 3,941.48 (-32.27)
Trading Summary Notes for Tuesday, 5/24/22:
What's new?
The World Economic Forum in Davos, Switzerland is under way………you know, the one where world "influencers" meet and discuss global issues before having a few drinks and tell each other all is great……….in the meantime, inflation, gas & food prices get uglier, shortages pop up and recession concerns grow as financial markets suffer………but, Summer is just about here (at least above the equator) and vacations will certainly slow financial markets down.
The decline in BITCOIN has slowed, or even bottomed. Nonetheless, BTC settled under $30K and lost another 4% week over week (Tue-Tue). Interest in BITCOIN (cryptos) has certainly diminished.
ETH found a home below $2K after losing another 7% (wk-wk) as selling continues.
GOLD (yes GOLD) found some buyers and the shiny metal popped up almost 3%…..2.7% to be precise (Tue-Tue). The flight to safety gang poured money into treasuries, interest rates declined a bit and GOLD benefited.
The bear market (yes, bear market) is taking a toll on the S&P 500. The 4,000 level was soundly broken and the index lost 3.7% (week-week).
NO SIGNS OF PANIC SELLING…..YET. INVESTOR COMPLACENCY HAS NOT BEEN FULLY TESTED…….YET.
BUYING DIPS IS OUT. SELLING RALLIES IS IN.
What to do now?
Prepare for panic in the financial markets, mainly focused in equities. Some of that panic MAY spill over into BITCOIN and ETH but it seems most of the major selling in those two have ebbed. Weaker, smaller, cryptos may get hurt even more. Expect BITCOIN to "de-couple" from correlating with the NASDAQ. Be a light buyer of BITCOIN and ETH and accumulate for long term holdings. Neutral on GOLD but as a flight to safety in a panic GOLD may rally. Higher interest rates will still crush GOLD. Once again, sell….Sell…..SELL…..SELL SHORT the S&P 500. The selling hasn't even started.
STILL EXPECT THE FED TO COME TO THE RESCUE WHEN MARKETS TANK ("FED PUT")? DON'T HOLD YOUR BREATH.
NOTE: BEAR MARKETS DON'T END WHEN YOU THINK THEY SHOULD. THEY END WHEN THE PANIC SAYS THEY END.
---
Where are we going? Here are some numbers.
BITCOIN 2022……..RALLY TO $40K
ETH 2022…………RALLY TO $2,500-$2,600
GOLD 2022……….. DIP TO $1,775-$1,800
S&P 500 2022……..DOWN…….DOWN……DOWN………LOOKING AT 3,500
Current trading positions:
NEUTRAL BITCOIN
NEUTRAL ETH
SHORT GOLD
SHORT S&P 500
---
We compare the price of Bitcoin, Ethereum, Gold & the S&P 500. We use the CME Bitcoin Indexes (BRR & BRTI) and the CME Ethereum Indexes (ETH_RR_USD) & (ETH_RTI_USD) for reference as well as the London Bullion Market afternoon price settlement on the digital assets & gold.
---
Bill Taylor is Managing Director/CIO at Entoro Investments & is widely published in financial industry media throughout the world