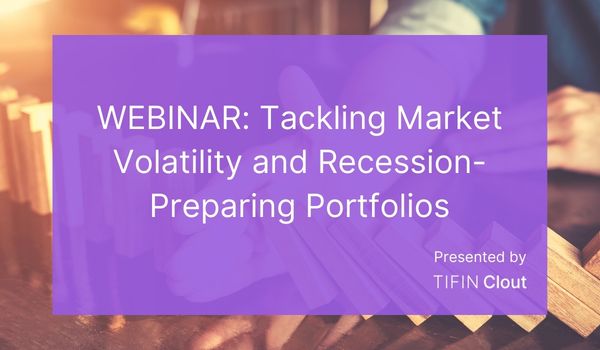 ---
HOSTED by:

Tackling Market Volatility and Recession-Preparing Portfolios
Market changes continue to make headlines due to recent volatility born by factors ranging from inflation to geopolitical instability. In this environment, it can be helpful to put today's volatility into perspective by reviewing market downturns and corrections of the past, and how volatility can even breed new opportunities for discerning investors.
At the same time, as GDP plunged in the first quarter, consumer confidence dips, and the Federal Reserve hikes rates at the fastest pace since 2005, a primary concern of economists is that the rug might be ripped from under the economy. Preparing both your and your clients' portfolios for harsh economic times ahead should be an essential part of your practice, downturn or not.
Join Clout's webinar series to explore how investment professionals drive client engagement during market volatility, while recession-preparing portfolios. In this webinar, our panel of professionals will:
Reflect on the current state of the market and share how they're engaging their clients during turbulent times, while identifying, assessing, and mitigating risks in portfolios
Show how you can navigate market swings to maximize investment opportunities
Discuss the importance of active portfolio monitoring and "pulling the trigger" on an investment when an attractive buy arises
Review which asset classes are more likely to thrive in the current environment and which can bring favorable tax benefits
Discuss steps that you can take to address your clients' recession concerns
Click below to view on YouTube:
This webinar is currently available on YouTube.  Once it is reposted to a new webinar platform (in November, 2022),  viewers can apply for 1 hour of CE Credit towards the CIMA®, CPWA®, CIMC®, RMA®  & CFP® certifications.
---
Panel Participants Include: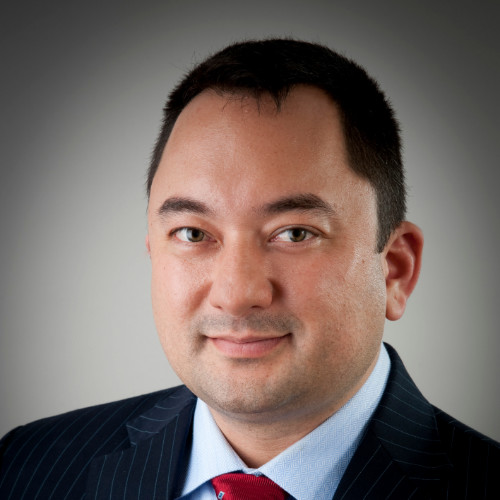 Marc Odo | Client Portfolio Manager | Swan Global Investments
Marc Odo, CFA®, FRM®, CAIA®, CIPM®, FDP®, CFP® is responsible for helping clients and prospects gain a detailed understanding of Swan's Defined Risk Strategy, including how it fits into an overall investment strategy. His responsibilities also include producing most of Swan's thought leadership content.
Prior to joining Swan, Odo was Director of Research for 11 years at Zephyr Associates, a leading provider of investment analysis software. He was responsible for developing next generation risk analytics. Prior to that he was a portfolio manager with Accessor Capital Management, a mutual fund company; and part of the investment analytics team at Pacific Portfolio Consulting, an RIA catering to high net worth individuals and ERISA plans. In both positions, Odo was the resident Zephyr expert. He graduated from the University of Washington in 1996.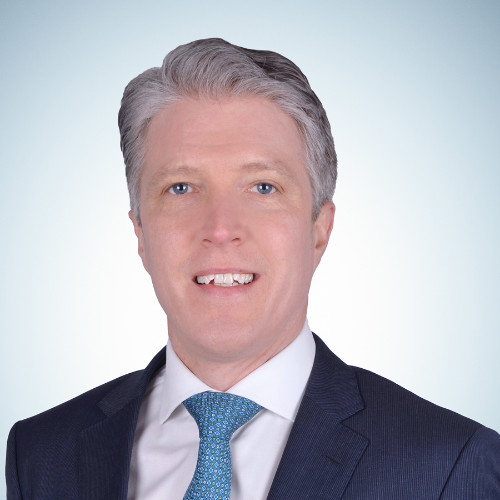 Ross Frankenfield | Managing Director | Harbor Capital Advisors, Inc.
Ross Frankenfield is a managing director at Harbor Capital Advisors, Inc. He leads the Investment Strategy Team that provides insights on financial markets and serve as product specialists for Harbor's investment strategies. Prior to joining Harbor, Ross was an analyst at Financial Research Corporation, where he engaged in the analysis of trends within the financial services industry and contributed to FRC's suite of research publications. He earned a B.A. in Economics from Colby College. Ross is a CFA® charterholder, a member of the CFA® Institute and the CFA® Society Boston, Inc.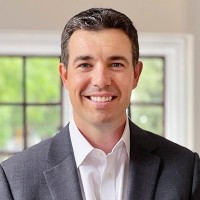 Rory O'Hara | Founder and Senior Managing Partner | Ausperity Private Wealth
Rory founded Ausperity Private Wealth in 2021 as an independent wealth management firm, driven by his desire to help people better manage their finances through careful planning so they can enjoy the full potential of their wealth. With more than fifteen years of experience as a wealth advisor, Rory focuses on helping Baby Boomers make the most of the next phase of their life, and High-Income Millennials who have decades of financial goals ahead of them.
Previously Rory led his own team, The O'Hara Group, at Merrill Lynch Wealth Management. As a member of the select Merrill Lynch Advisor Growth Network, he taught advanced financial planning concepts and strategies to other Merrill Lynch Financial Advisors.
A graduate of Villanova University, Rory holds the CERTIFIED FINANCIAL PLANNERTM certification and the Chartered Retirement Planning Counsel SM designation.
---
PRESENTED BY:

---
The TIFIN Group LLC (together with its subsidiaries and affiliates, "TIFIN"), and its affiliates, are not a client of Swan Global Investments, Harbor Capital Advisors, Inc. or Ausperity Private Wealth. Swan Global Investments, Harbor Capital Advisors, Inc. & Ausperity Private Wealth provides cash compensation to TIFIN to be a sponsored fund, which provides greater visibility to Swan Global Investments, Harbor Capital Advisors, Inc. & Ausperity Private Wealth fund. Swan Global Investments, Harbor Capital Advisors, Inc. & Ausperity Private Wealth pays TIFIN a monthly fee for the sponsorship of their fund(s) on TIFIN's platforms and other promotional activities. TIFIN has a financial interest to promote and market investment solutions from Swan Global Investments, Harbor Capital Advisors, Inc. & Ausperity Private Wealth that can conflict with the interests of its clients. This material is provided for informational purposes only and should not be construed as individualized investment advice or an offer or solicitation to buy or sell securities tailored to your needs.