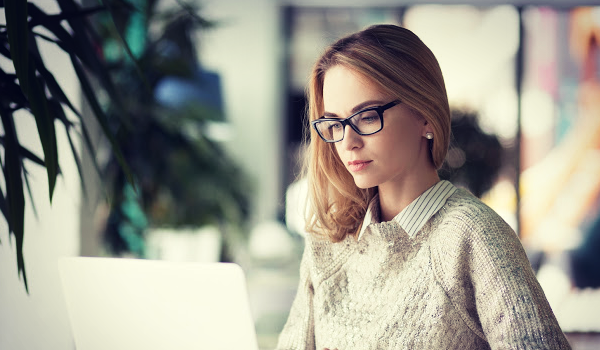 ---
CASE STUDY
Collaboration Leads to Success: Why Aurum Wealth Management Made Changes to Their Advisor Technology Platform
---
Aurum Wealth Management
Founded: 2006 as a joint venture with Skoda Minotti
Office Locations: Cleveland and Akron, OH and Tampa, FL
AUM: Over $700 million with 800 individual, corporate clients in 28 states, and provides ongoing consulting to company sponsored retirement plans in excess of $295 million
Who They Are:
Aurum is a fee-based Registered Investment Advisor affiliated with Skoda Minotti, one of the nation's largest independent CPA and business advisory firms. Founded in 2006, this multi-office firm has grown to over $700 million in assets under management serving family wealth management clients and corporate retirement plans.
---
The Search for a Full-Service Solution
When Aurum Wealth Management was founded in 2006 as a joint venture with Skoda Minotti, they were looking for a platform that would help them both scale support and enable ongoing growth."
We evaluated every system in the market," says Eric Wulff, co-founder and Managing Director of Aurum. "We wanted something that would be very comprehensive. It had to do the basics, obviously: performance reporting, rebalancing, billing."
Plenty of solutions could handle those standard functions — including Aurum's previous provider, Tamarac. But what Tamarac couldn't do was offer advanced analytics and an in-house portfolio optimizer. "
It was doing a fine job in terms of billing and reporting, but it wasn't really giving you the business intelligence. It really kind of had this look and feel as if it was built on a spreadsheet-based platform," explains Wulff.
Tamarac also left Aurum with gaps in their tech stack, resulting in the costly outsourcing of custom SMAs to a third party.
With Orion, Aurum could bring that customization in house, and they would have access to a full range of leading-edge capabilities, including business intelligence, digital client experience, and multi-custodian functionality.
---