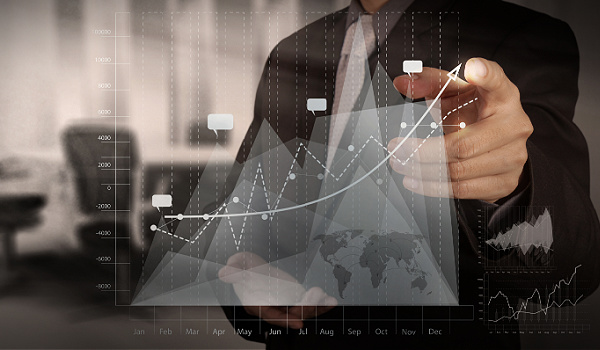 ---
Part 1 of this series can be viewed in full through this link
Behavioral finance is at the heart of financial advice and wealth management, according to Orion Advisor Services.
As little as six or seven years ago, that would have been an outrageous claim for a giant wealthtech built on portfolio management, accounting, and reporting, said Daniel Crosby, Chief Behavioral Officer for Orion, but now it's also central to the mission of financial technology…
Why Bucketing Works
"What we are doing is helping people account for wealth in the way they most naturally do (it)," said Crosby.
Crosby points out that people spend money in accordance with a psychological hierarchy of needs, prioritizing safety, and security first, before moving onto everyday life needs, and then their goals and aspirations, hence Orion's Protect Live Dream segmentation.
Protect Live Dream also represents the fact that people naturally have competing financial priorities.
"People actually think about money differently than how we as a society and a financial industry have accounted for that money in our traditional simple spreadsheets and financial planning software," said Crosby. "We know that people have more than one risk score, they have multiple, simultaneous risk preferences."
For example, most people have both shopped for insurance of some form and bought lottery tickets, marking simultaneous desire for protection and dreams of hitting it big.
"Those desires present themselves in a financial advisor's office," said Crosby. "Folks go into that office and depending on the market environment, they are likely to say 'what are you doing to keep me safe from all this war, scarcity and disease?' or at other times when the market is on fire or there's a great deal of momentum, people will say 'what are you doing to help me reach my aspirational goals?' People's desires are fragmented like that."
Protect Live Dream is intended to empower the advisor to offer the client information that shows that their financial safety can be accounted for while their living needs are met, without neglecting their long-term aspirational goals.
This represents a recent sea-change in behavioral finance. Rather than having advisors and other intermediaries acting as obstacles or blocks to emotional decision-making, the more recent conventional wisdom is to use the momentum of a person's emotions to reinforce good behaviors.
For example, Crosby himself anchors and primes his decision-making with a photograph of his family. He cited recent CIMA research that looked at how emotion can bring about positive investment outcomes.
"What they found is that if they should folks a picture of children, they saved twice as much as a control group that had no such prompt," he said. "They used emotion appropriately to help people come to a better place and male better decisions instead of giving people false hope around controlling emotions."
---