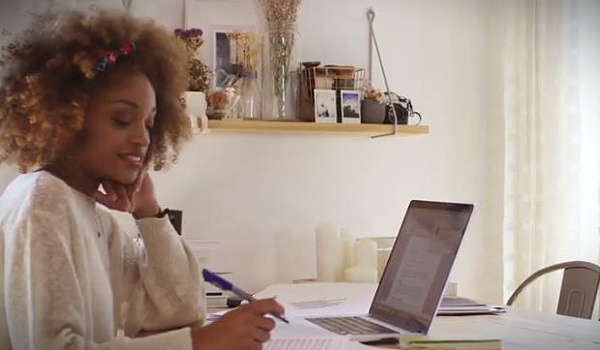 ---
The Los Angeles-based fintech and real estate investment firm Leap Analytics recently launched its full-service website. Leap's site includes access to free financial education resources and information regarding its customized Home Equity Agreements (HEAs).
HEAs are a newer way for homeowners to access the value of their home without taking on additional debt. HEAs, also known as Home Equity Investments (HEIs), are shared agreements between a homeowner and a company like Leap. Through the agreement the homeowner receives a lump-sum cash payment in exchange for a specified percentage of the home's present and projected future value, for a fixed period. These periods are typically 10 or 30 years.
Home equity is a $19 trillion market in the United States and access to home equity is still the leading wealth generator in the country. But as interest rates continue to rise and make home refinancing less economic to some, Leap's offering may provide a more affordable way for homeowners to utilize the capital embedded in their homes.
Leap's Approach and Tools
According Leap Co-founder and CEO Ashley Bete, Leap will work with homeowners to use their HEAs to improve their financial standing.
"Our goal is to narrow the wealth gap in this country by focusing on education and developing solutions that earmark funds to enhance our clients' financial relevancy, while expanding their access to financial opportunities," he said.
This is achieved by combining "innovative technology with institutional real estate expertise" Bete explained.
Leap developed a proprietary family of one-year HEA solutions, which have the shortest term of any HEA on the market. Leap's gains are capped at a 16% to 28% internal rate of return to provide its investors with a competitive risk-adjusted return. Each of the products aims to provide greater flexibility than the products currently available while positioning homeowners to be credit worth or financially stable within six months to a year.
The company also announced it will also partner with like-minded financial institutions that share its "core value [and] commitment to Diversity Equity and Inclusion and ESG." Using its fully automated platform to process HEAs, Leap can take consider additional inputs than traditional financial institutions use in loan applications, which, according to the company, removes the subjective aspect of the application process.
"Leap was founded to be more than a business that provides homeowners with much-needed capital and investors with solid return potential," Mr. Bete added. "Together with companies that share our values of integrity, gender-pay equity, and a demonstrated commitment to empowering communities of color, we can scale our mission of closing the wealth gap and helping every homeowner achieve the American dream of prosperity."
---