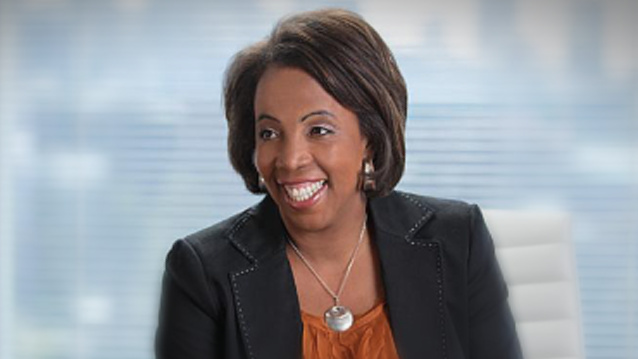 ---
Smarsh has a new CEO, with the digital archiving and capture firm announcing Thursday that it appointed Kim Crawford Goodman to the role. She replaces Brian Cramer, who will transition to the company's board of directors.
Goodman comes to Smarsh from Fiserv, where she was president of the company's payments and risk solution businesses. Before that, she held executive positions at American Express and Worldpay US and sat on Alcatel-Lucent's board of directors.
"I'm honored to have the opportunity to lead the Smarsh team," said Goodman, whose career spans over 25 years.
Her appointment comes as financial firms face a mounting set of responsibilities related to archiving and capturing the increasing number of digital messages produced during the work-from-home era. It also follows Smarsh announcing last month the acquisition of TeleMessage, an Israeli-based messaging and voice capture service.
Adam Malamed, the CEO of Miami-based fintech incubator Ajax Investment Partners, said the move will benefit Smarsh given the work-from-home and regulatory trends impacting financial services.
"Smarsh has played an outsized role in developing tools that enable the industry to comply with digital communications regulations," he said. "But as hybrid work becomes more permanent, this part of regtech could use some shaking up. Kim Crawford Goodman has an impressive and varied resume, so she's an ideal choice."
The move makes Goodman one of the few African American female CEOs worldwide. Among last year's Fortune 500 list, only two were led by women of color.  
---