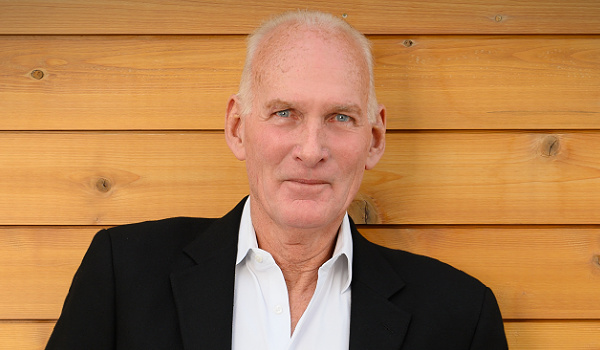 Common Sense for Uncommon Markets
By Bill Taylor, Contributor/CIO-Entoro Investments
---
The opinions expressed below are my own & do not necessarily represent those of Entoro Investments or any of its affiliates
---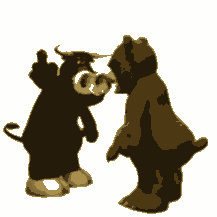 Bullish for week of 6/28/22

Neutral for week of 6/28/22
BTC | ETH

Bearish for week of 6/28/22
S&P 500 | GOLD


6/28/22 Closing Prices:
BITCOIN: $20,842.45 (+$37.92)
ETH: $1,208.26 (+$14.52)
Gold: $1,807 (-$3.00)
S&P 500: 3,821.55 (-78.56)
Trading Summary Notes for Tuesday, 6/28/22:
What's new?
Summer doldrums………end of the second quarter……….vacations (or sitting in an airport) and time off……….that's it. A crypto consolidation is under way with several crypto lenders and exchanges on the verge of failure and stronger firms looking to "pick up the pieces." It's a shakeout that will take time.
BITCOIN is trying to stabilize at the $20K level. Still BTC edged lower by a little over 3% for the week (Tue-Tue) as liquidation selling subsides.
ETH actually rose 2% for the week (Tue-Tue) and climbed back a little higher above $1,000.
GOLD just did its "GOLD thing" going nowhere. Literally. GOLD basically unchanged even with all the turmoil.
The S&P 500 got a good boost rallying about 2% (Tue-Tue) on some end of the quarter "window dressing."
What to do now?
Get out of the way. You know what they say? Don't try to catch a falling knife. Well it's about to start raining knives. Just ask the crypto investors/traders how that feels. And, there is no way anyone can catch a thunderstorm of knives. In other words…….WATCH OUT!!
Is the panic and selling in BITCOIN over? Who knows. Certainly there will be more surprises and more shoes to drop. BITCOIN, for long term investors, is a hold. Attractive as the $20K area is, BTC may see $15K-$17K. Caution, and I remain near term neutral…….long term bullish.
ETH looks attractive at $1K BUT there may be another leg down in the crypto space. It's a HOLD and I am staying neutral………long term bullish. ETH at $850-$900 would be VERY attractive.
GOLD is………..once again………dead money. I get the stability and store of value argument, BUT why hold gold with interest rates rising? Cash is better with no downside risk. Hold GOLD if you must, or sell it.
S&P 500. Get out, get short and get out of the way. Don't be the last one to leave the party. The downside to the S&P 500 is going to get really nasty.
DO NOT BE SURPRISED, AND EXPECT, A HUGE SPIKE IN INTEREST RATES. THE FED IS GOING TO LOSE CONTROL SO THE MARKET WILL "TEACH" THEM HOW TO TIGHTEN.
THE NEW BUZZWORD WILL BE "WAGE INFLATION." THAT IS WORSE THAN "REGULAR" INFLATION.
---
Where are we going? Here are some numbers.
BITCOIN 2022…….????????
ETH 2022…………????????
GOLD……….$1,750-$1,775
S&P 500 2022……..DOWN…….DOWN……DOWN……...LOOKING AT 3,250
Current trading positions:
NEUTRAL BITCOIN
NEUTRAL ETH
SHORT GOLD
SHORT S&P 500
---
We compare the price of Bitcoin, Ethereum, Gold & the S&P 500. We use the CME Bitcoin Indexes (BRR & BRTI) and the CME Ethereum Indexes (ETH_RR_USD) & (ETH_RTI_USD) for reference as well as the London Bullion Market afternoon price settlement on the digital assets & gold.
---
Bill Taylor is Managing Director/CIO at Entoro Investments & is widely published in financial industry media throughout the world