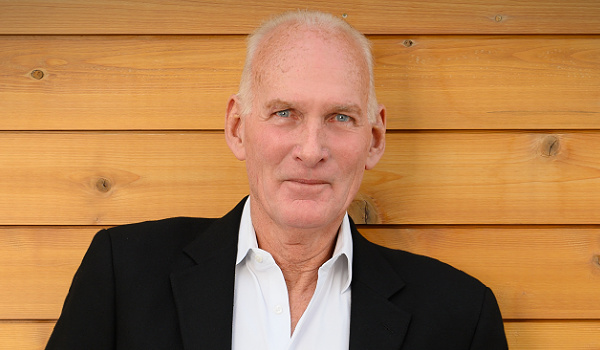 Common Sense for Uncommon Markets
By Bill Taylor, Contributor/CIO-Entoro Investments
---
The opinions expressed below are my own & do not necessarily represent those of Entoro Investments or any of its affiliates
---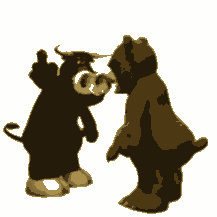 Bullish for week of 6/7/22
BTC ETH

Neutral for week of 6/7/22

Bearish for week of 6/7/22
S&P 500 | GOLD


6/7/22 Closing Prices:
BITCOIN: $31,504.90 (+$812.82)
ETH: $1,950.28 (+$27.77)
Gold: $1,842 (+$12.00)
S&P 500: 4,160.60 (+39.17)
Trading Summary Notes for Tuesday, 6/7/22:
What's new?
Well, here we are in June. The beginning of summer. Vacations. Market malaise. Nothing much new happening. Inflation still picking up. Ukraine/Russia war still on. Blah blah blah.
BITCOIN seems forever trapped between $28K and $32K. Looks like a breakout at $32K, looks like a breakdown at $28K. Neither happens. In the meantime, BITCOIN dropped 5.7% on the week (Tue-Tue)
ETH didn't have quite the upside "spunk" BTC did. Being a little weaker, ETH lost 9% over the week (Tue-Tue)
GOLD just seems to be stuck in quicksand. In quicksand if you don't move, you don't sink further down. That's GOLD. Virtually unchanged (up not even a percent) week on week.
The S&P 500 seems to have partnered up with GOLD and BITCOIN. Rallies and selloffs wind up back at where things started. No excitement. The S&P 500 rallied about a half a percent on the week.
LISTENING TO "EXPERTS," AND TELLING YOURSELF INFLATION HAS PEAKED, IS LIKE BELIEVING IN THE "TOOTH FAIRY."
What to do now?
It certainly looks like, feels like, appears to be and technically firm at $28K-$30K, BITCOIN has found a solid base. Buy BTC and OK to initiate any new positions. May need a little patience, but odds favor an upside breakout.
Obviously if BITCOIN moves higher ETH will go too. OK to be an ETH buyer and piercing the $2K level on the upside looks good.
Ah GOLD. Since it is summer you can watch grass grow, enjoy watching paint dry or hold GOLD. One really good reason to hold GOLD? Mitigate volatility. Its dead money. Be neutral or bearish on GOLD.
S&P 500. Don't be fooled. The selloff in equities is NOT over. Sell, or get short, the S&P 500. More downside coming.
UNEXPECTED SHOCKS (AND THERE ARE MANY) HAVE YET TO HIT. JUST BECAUSE THEY HAVEN'T HAPPENED DOESN'T MEAN THEY WON'T.
---
Where are we going? Here are some numbers.
BITCOIN 2022……..RALLY TO $40K
ETH 2022…………RALLY TO $2,500-$2,600
GOLD 2022……….. DIP TO $1,775-$1,800
S&P 500 2022……..DOWN…….DOWN……DOWN………LOOKING AT 3,500
Current trading positions:
LONG BITCOIN
LONG ETH
SHORT GOLD
SHORT S&P 500
---
We compare the price of Bitcoin, Ethereum, Gold & the S&P 500. We use the CME Bitcoin Indexes (BRR & BRTI) and the CME Ethereum Indexes (ETH_RR_USD) & (ETH_RTI_USD) for reference as well as the London Bullion Market afternoon price settlement on the digital assets & gold.
---
Bill Taylor is Managing Director/CIO at Entoro Investments & is widely published in financial industry media throughout the world