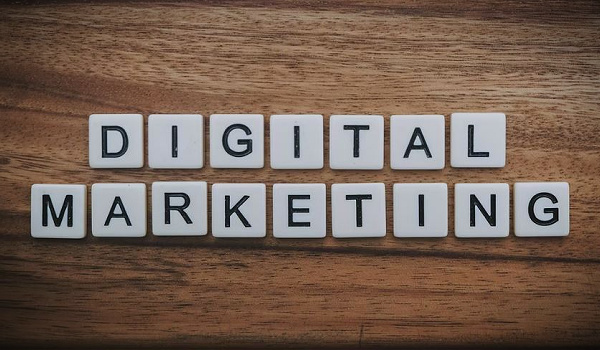 ---
By Laurie Ehrbar
After much fanfare, the SEC's new marketing rule will go into effect later this year. It represents a marked improvement from the previous rules governing advertisements, endorsements, solicitations and other methods intended to generate new business and promote new investment opportunities – which the agency itself conceded were outdated.
Like nearly all regulations, the new set of guidelines are dense, covering over 400 pages. The big takeaway, though, is that they finally acknowledge that a fresh era is upon us – one that is rife with modern digital communication tools and social media channels that allow firms and advisors to market themselves in entirely new ways. 
Uncharted Regulatory Territory
Many successful, forward-thinking advisors are no doubt cheering the continuation of this ongoing shift. Recent data indicates that 81% of them who leverage social media gained assets in the process.
Still, with the implementation date looming in November, compliance officers across the industry are getting anxious. After all, this is uncharted regulatory enforcement territory.
So, what should firms do beyond the obvious (i.e., training advisors, reviewing current policies, etc.)?
Three Tips for FA Digital Marketing
Here are three key tips that will help firms cope with, and ultimately embrace, the new SEC marketing rule:
Training the promoters. While testimonials and endorsements can be an effective way to engage would-be clients and retain existing ones, these marketing tools add another layer of disclosure to the industry. As burdensome as that can be for firms and advisors, they will find a way to cope since disclosure requirements are nothing new for them. It's a different story for promoters. As hard as these rules can be to understand for even longtime financial services veterans, imagine someone who has never been in the industry. Wrapping your arms around them is like trying to learn a foreign language in the span of a week. Promoters, therefore, will need help appreciating what their obligations are in this new era.
Acing disclosure in a hyper-digital world. Again, firms and advisors are accustomed to following strict disclosure rules. Yet that process is relatively straightforward and repeatable, typically involving a signature, an exchange of documents and an in-person explanation. The marketing rules, though, require that disclosures be displayed prominently – which can be difficult in a world where many investors do everything on their smartphones or tablets. Therefore, because text-heavy disclosures are not optimized for mobile use, firms must find a way to solve this puzzle before allowing the use of testimonials or promotions.
Testing policies and procedures. As you can imagine,capturing communications related to testimonials and endorsements can be a cumbersome exercise. Firms must ask themselves if they can keep an eye on not only what promoters are doing but where they are doing it. Again, promoters may not know – or in some cases, care – about these new rules. So, a crucial question for firms will be: Can you capture third-party communications on multiple platforms to ensure everyone stays compliant? And if not, can your current capture and archiving vendor help with that process?
Opportunities and Challenges
Leveraging testimonials and endorsements could be a very positive development toward helping the industry engage more investors.
At the same time, the newly approved approach comes with some real challenges – meaning most firms will likely have a lot of work to do before November to make sure they overcome those obstacles.
---
Laurie Ehrbar is the Chief Marketing Officer for Smarsh.