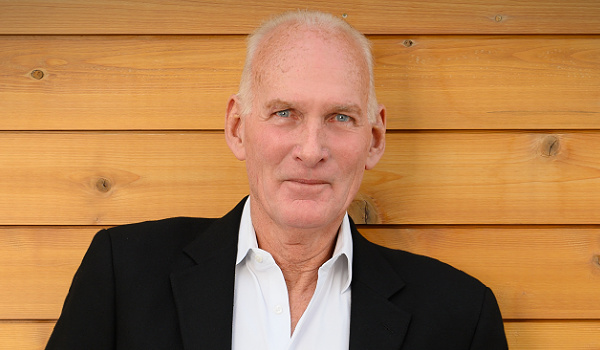 Common Sense for Uncommon Markets
By Bill Taylor, Contributor/CIO-Entoro Investments
---
The opinions expressed below are my own & do not necessarily represent those of Entoro Investments or any of its affiliates
---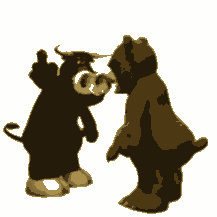 Bullish for week of 7/12/22
Neutral for week of 7/12/22
BTC | ETH

Bearish for week of 7/12/22
S&P 500 | GOLD


7/12/22 Closing Prices:
BITCOIN: $19,807.11 (-$665.53)
ETH: $1,069.37 (-$70.58)
Gold: $1,713 (-$6.00)
S&P 500: 3,818.80 (-35.63)
Trading Summary Notes for Tuesday, 7/12/22:
What's new?
New?? Ha!! It's summer. Nothing new happens in the summer. Oh sure, a few "up blips" followed by a few "down blips" and back to where we were. Hit the beach, lake or mountains and relax.
BITCOIN stuck its head up above $20K but then finished the week (Tue-Tue) back under $20K (blips). However, BTC added a whopping $300 on the week.
ETH got to $1,200 or so but then dropped back. ETH lost a little (like $30) week on week.
GOLD. Nothing new here. Down again this week (Tue-Tue). GOLD lost a touch over 2% and settled just above $1,700.
The S&P 500 finished lower (slightly) on the week. It's in bear market territory.
What to do now?
Accept the fact that there may be not much happening over the summer. Stay cool.
This could very well be the bottom for BITCOIN ($18,000-$20,000). But just because it's the bottom that doesn't mean it will resume an up trend immediately. OK to commit SOME capital on softness. Buy BTC with patience.
Same for ETH. $950-$1,000 could be the low point. Buy "softly" and be patient. I like ETH.
GOLD. Why? GOLD looks lower…..and lower…..and lower. Breaking down below $1,700 soon. Sell, or do not add new positions.
S&P 500. Way to many headwinds and the "real selling" has not hit yet. Sell, sell short and realize the S&P 500 is going much lower. Rallies are for selling, not buying.
OVER THIRTEEN YEARS FOR FED STIMULUS TO GET INFLATION UP. NOW, JUST BEGINNING TO TAKE STIMULUS AWAY AND RAISING RATES. THAT DOESN'T GO AWAY IN JUST A FEW MONTHS. IT'S A BEAR MARKET.
---
Where are we going? Here are some numbers.
BITCOIN 2022…….????????
ETH 2022…………????????
GOLD……….$1,650-$1675
S&P 500 2022……..DOWN…….DOWN……DOWN……...LOOKING AT 3,250
Current trading positions:
NEUTRAL BITCOIN
NEUTRAL ETH
SHORT GOLD
SHORT S&P 500
---
We compare the price of Bitcoin, Ethereum, Gold & the S&P 500. We use the CME Bitcoin Indexes (BRR & BRTI) and the CME Ethereum Indexes (ETH_RR_USD) & (ETH_RTI_USD) for reference as well as the London Bullion Market afternoon price settlement on the digital assets & gold.
---
Bill Taylor is Managing Director/CIO at Entoro Investments & is widely published in financial industry media throughout the world