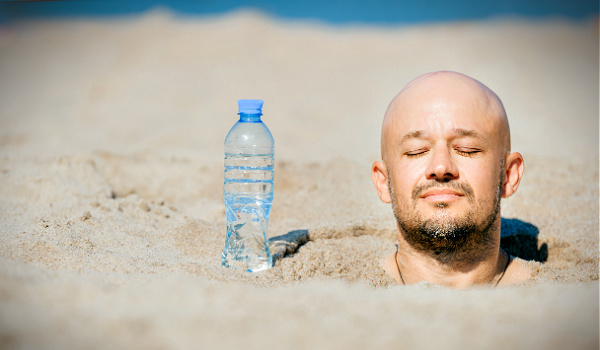 ---
Let's be blunt. It's summer. Time for vacations and travel. Summer also means that financial markets are generally, usually and expected to be "subdued." So as the summer "blahs" set in, it might be a good time to ponder some very topical thoughts. Just thoughts, no answers. Great summer reading, right?
So, here are some "brain stimulation thoughts", in no particular order:
Has inflation peaked? And if it has, will it actually decline?
After next week's Fed meeting, will the Fed stop raising interest rates for a bit?
Have all the financial markets already priced in the potential Fed moves?
Has the crypto sector bottomed?
Will bitcoin go to zero? Or $100K?
Will investors in Celsius or Voyager Digital ever see their money again? Are all the digital asset bankruptcies behind us?
How will the U.S. mid-term elections affect financial markets? Is it possible they may not happen?
Recession? No recession?
What teams will be in the World Series? (which technically happens in the Fall)
Will the University of Alabama football team leave the Southeast Conference to become the Birmingham, Alabama NFL franchise?
Obviously there are a whole lot more thoughts to ponder with answers left to be dealt with after summer is over. So while lawyers are busy trying to free investors' money (and their crypto) from Voyager and Celsius, and economists pour over data and scratch their heads, just relax and enjoy the summer.
That's what we at Digital Wealth News are doing.
---