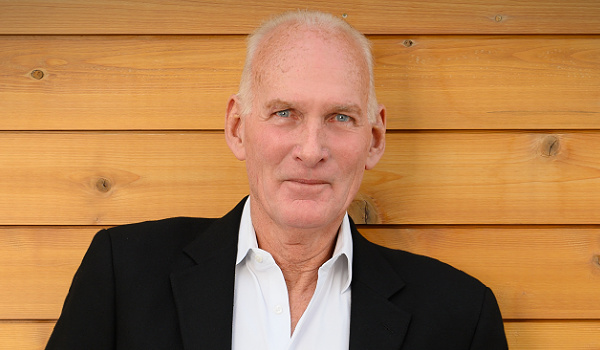 Common Sense for Uncommon Markets
By Bill Taylor, Contributor/CIO-Entoro Investments
---
The opinions expressed below are my own & do not necessarily represent those of Entoro Investments or any of its affiliates
---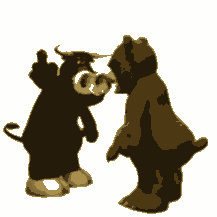 Bullish for week of 7/5/22

Neutral for week of 7/5/22
BTC | ETH

Bearish for week of 7/5/22
S&P 500 | GOLD


7/5/22 Closing Prices:
BITCOIN: $19,460.93 (-$343.60)
ETH: $1,097.13 (-$24.46)
Gold: $1,755 (-$38.00)
S&P 500: 3,831.39 (+6.06)
Trading Summary Notes for Tuesday, 7/5/22:
What's new?
Summer……..not new, but really nice. Interest rates are falling but NOT because inflation is "whipped" but rather recession concerns. Very hard to keep up with current thinking.
BITCOIN lost another 6.5% last week (Tue-Tue) and finished below $20K. Crypto firms are under pressure and many are being absorbed by larger entities. A shakeout is under way.
ETH dropped 9% (wk-wk) but still managed to be solid above $1K.
Ah GOLD. GOLD is under a selling cloud and the precious metal lost another 2.8% (almost 3%) last week (Tue-Tue) .
The S&P 500 tacked on a few points and was literally unchanged for the week.
What to do now?
Buying BITCOIN in the $18K-$20K looks like a plan. The consolidation in the crypto sector may have a way to go, but the buying of failing crypto firms by other larger entities is a major plus. Long term only. It might be a "bottom" but that doesn't mean BITCOIN goes up right away. Buy on weakness with patience.
ETH is holding above $1K nicely. Like BTC, buying ETH at $1k-$1,200 will take some patience.
No change with GOLD. It's a sell or just hold. There is no reason to own it.
The S&P 500 is going lower. The summer doldrums and lack of interest may keep the S&P 500 in a tight range, but eventually the index will see more new lows. Stay short and away from this bear market.
LET'S SEE. INFLATION MAY (MAY) EASE A LITTLE BECAUSE OF A RECESSION……..OR, THE FED EASES OFF ON RAISING RATES TO OFFSET A RECESSION WHICH MAKES RATES RISE. NEITHER IS GOOD FOR GOLD OR EQUITIES.
MARKETS DON'T GO UP BECAUSE YOU WANT THEM TO. HOPE IS NOT A PLAN.
---
Where are we going? Here are some numbers.
BITCOIN 2022…….????????
ETH 2022…………????????
GOLD……….$1,750-$1,775
S&P 500 2022……..DOWN…….DOWN……DOWN……...LOOKING AT 3,250
Current trading positions:
NEUTRAL BITCOIN
NEUTRAL ETH
SHORT GOLD
SHORT S&P 500
---
We compare the price of Bitcoin, Ethereum, Gold & the S&P 500. We use the CME Bitcoin Indexes (BRR & BRTI) and the CME Ethereum Indexes (ETH_RR_USD) & (ETH_RTI_USD) for reference as well as the London Bullion Market afternoon price settlement on the digital assets & gold.
---
Bill Taylor is Managing Director/CIO at Entoro Investments & is widely published in financial industry media throughout the world