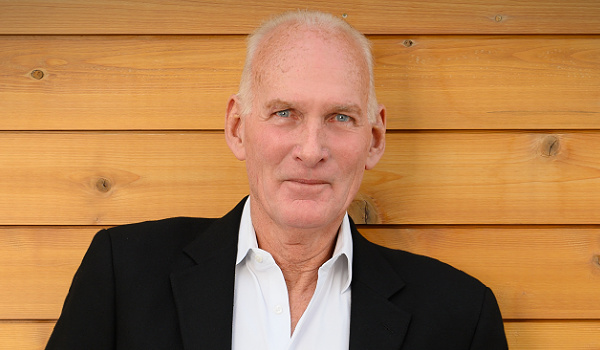 Common Sense for Uncommon Markets
By Bill Taylor, Contributor/CIO-Entoro Investments
---
The opinions expressed below are my own & do not necessarily represent those of Entoro Investments or any of its affiliates

Bullish for week of 8/9/22
BTC | ETH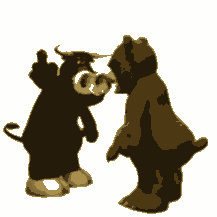 Neutral for week of 8/9/22
NONE

Bearish for week of 8/9/22
S&P 500 | GOLD
8/9/22 Closing Prices:
BITCOIN:  $23,042.87 (-$865.35)
ETH: $1,685.03 (-$93.86)
Gold:  $1,781 (+$6.00)
S&P 500:  4,122.47 (-17.59)
Trading Summary Notes for Tuesday, 8/9/22:
What's new?
Unprecedented political events here in the U.S.  Things still "playing out."
BITCOIN was virtually unchanged last week adding about $170 (Tue-Tue) after rallying back over $24K. Still putting distance from its bottom below $20K.
ETH was the star of the week. It rallied almost 6% (Tue-Tue) anticipating "the merge" next month.
GOLD actually had a good week as interest rates dropped on recession fears. GOLD added just a touch under 2% (Tue-Tue).
The S&P 500 was basically unchanged on the week (Tue-Tue). Stalled ?
What to do now?
IF YOU BELIEVE INFLATION HAS PEAKED AND WILL RECEDE BACK TO 2%……..BUY EQUITIES.
IF YOU BELIEVE HIGHER INTEREST RATES ARE BULLISH……BUY EQUITIES
IF YOU THINK BOTH HIGHER RATES, AND RECESSION ARE BULLISH, AND INFLATION HAS BEEN DEFEATED…….CALL ME, I CAN GET YOU A DEAL ON A SHINY GOLD BRIDGE IN SAN FRANCISCO
Buy BITCOIN dips. The $18K-$20K area is the bottom. BITCOIN is trading with higher lows and getting higher highs. Nice. As the price moves up, more momentum buyers will surface.
Echo the above for ETH with the $1,200-$1300 area being the bottom. Be a buyer.
Avoid GOLD. Tempting as it may be, interest rates will be the boogie man for GOLD. GOLD is going lower. Sell or, if you must, consider it as a hold only.
The S&P 500 will have bear market rallies/bounces but that's all they are. Reduce long positions and sell short S&P 500 rallies. The worst is yet to come. This is NOT a new bull run.
THERE IS A HUGE (REALLY HUGE) BAD STORM BREWING. BE PREPARED AND DON'T SAY "HOW COULD ANTONE KNOW?"  YOU WON'T SEE THIS ON TIK TOK.
NEW TARGETS:
BITCOIN 2022…….$35,000-$40,000
ETH 2022…………$2,500-$2,700
GOLD……….$1,650-$1675
S&P 500 2022……..DOWN…….DOWN……DOWN……...LOOKING AT 3,250
Current trading positions: 
LONG BITCOIN
LONG ETH
SHORT GOLD
SHORT S&P 500
---
We compare the price of Bitcoin, Ethereum, Gold & the S&P 500. We use the CME Bitcoin Indexes (BRR & BRTI) and the CME Ethereum Indexes (ETH_RR_USD) & (ETH_RTI_USD) for reference as well as the London Bullion Market afternoon price settlement on the digital assets & gold.
---
Bill Taylor is Managing Director/CIO at Entoro Investments & is widely published in financial industry media throughout the world.
His opinions are solely his own and for informative purposes only.