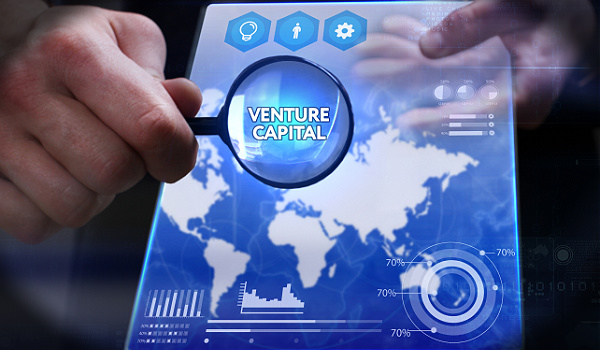 ---
Here we go – heading into Labor Day – and the deals in fintech are waning somewhat.  It's true that it is the end of summer, and there's this weird (but normal) summer malaise married with worrying recessionary market trends that are no doubt causing this to happen. 
Still, this portends to an overall market trend – VC expenditures are down – deal numbers are lower.  AND YET – we're still kicking out some substantial plays.  Now when we started this column in October, 2020, the numbers looked more like they do today.  Some in the $100M range but not every one (and you can see how the column has evolved in format since then, too, thru this link, which was our very first column in this series).  It was a rarity to see anything over $200M, and yet if you view all our articles along this column's nearly two year journey – you'll see numerous $1,000,000,000+ deals (yes, billion).  We're not seeing those of late.  Here's what we are seeing for this week, and there's quite a few less total deals out there, too – and probably will be thru mid- to late-September, when WE HOPE we start seeing the deals flow again.  I guess we'll see.  In the meantime, some observations for the week's winners:
We SELDOM (if ever) have seen this, but our top deal came out of Birmingham, Alabama!  Not exactly Silicon Valley, but Alabama has some great innovation going on and has long been an epicenter for the space program, after WW2, so there are some great minds living (lurking?) there.  SWEET HOME ALABAMA!
Going back to ALABAMA, we are VERY intrigued with the company that got the top funding this week – a flexible aparment rental platform.  VERY innovative.  
Our second and third largest deals both had MASSIVE lists of participating VCs – another interesting new trend – off-setting risk with more participants.  Wondering if we'll see more of this moving forward – my guess is YES.  
Without further ado, here are this week's top 5 fintech VC deals for the week below, in order from highest to lowest funding levels.
---