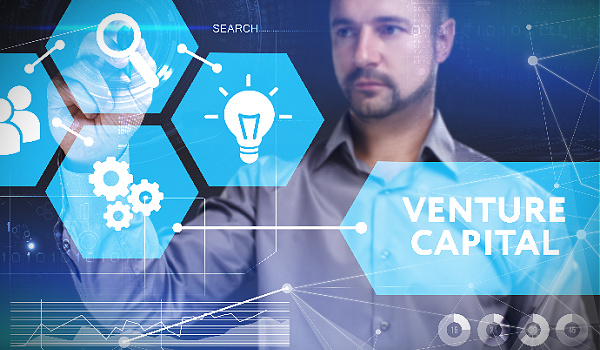 ---
The past week was herky jerky (I always have to look up the spelling of that) in the VC funding sector for digital wealth.  Two deals went over the $100M mark – the rest fell under.  Overall, the trend of lower funding levels is continuing, even as inflation continues to spiral up.  Something's gotta give here.  Anyhoo – some trends to takeaway from the latest funding round winners for hte week.
The top deal came in this week $315M for an insurtech;

This is a first – one of our winners is named after a fish (why?) – and it built the compliance and fraud prevention platforms behind Revolut & Coinbase;

Our top deals this week originated in the US (with 3 of 5), India & Switzerland.

Without further ado, here are this week's top 5 fintech VC deals for the week below, in order from highest to lowest funding levels.
---