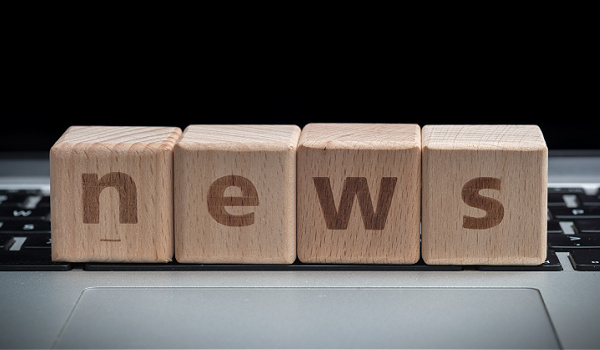 ---
New York-based Kingswood U.S., a $3 billion network of wealth management firms, recently announced the addition of a Covered Securities Submission Portal on its automated alternative investment platform. This new portal will provide access to additional alternative investment opportunities, including covered securities, institutional preferred shares and interval funds, according to the company's release.
The firm launched its alternative platform, in partnership with industry leaders like iCapital and Altigo, three years ago. The company already provides access to energy, real estate, private placements and other alternatives. Kingswood U.S. reports that the platform has enabled its affiliated advisors to surpass 1,200 subscriptions, representing $129 million in assets, since then.
Search for Increased Yield and Diversification
"The search for increased yield and meaningful diversification in recent years exposed the critical need for alternative investment vehicles," said Michael Nessim, Kingswood U.S. CEO, President and Managing Partner. "However, the complexity of the regulatory requirements, subscriptions and due diligence responsibilities have hampered the adoption of alts by wealth management professionals. Our platform is built upon transparent, straight-through processing that delivers upon the desires of clients without burdening advisors."
Kingswood U.S. explained its platform provides "a streamlined, transparent process that simplifies alternative transactions" and "a system that delivers a uniform, standardized process for advisors considering alts for their clients, and for operations and compliance teams reviewing the subscriptions."
Surge in Tech-Driven Alts Platforms
This news comes as other financial advisor-focused, tech-driven alternative asset platforms enhance their offerings and seek to distinguish themselves.
CAIS expanded its Advisory Council with executives from across the independent wealth management community last month, while iCapital recently announced strategic hires in Europe.
Additionally, Miami-based Crystal Capital Partners issued a press release noting that the firm's enhanced analytical tools are driving greater advisor engagement on its platform.
"All too frequently, alternative investment platforms that serve financial intermediaries provide limited to zero support beyond the point of sale," said firm CEO and CIO Steven Brod.
"Our analytical tools make it simple for financial advisors to seamlessly perform functions like rebalancing portfolios, managing liquidity requirements, capital calls, and distributions for multiple clients."
---