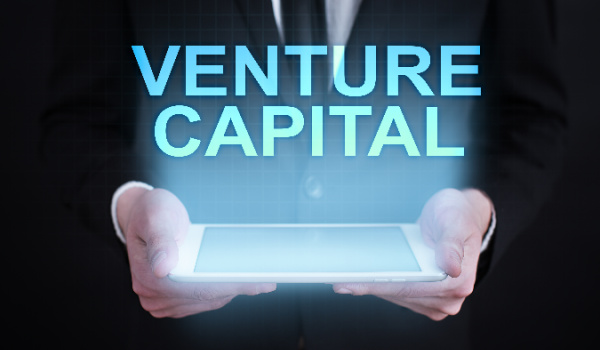 ---
Friends, it's Thanksgiving week here in the US, but AS YOU KNOW, the news NEVER stops (sometimes I SO wish it did, as in the NON-STOP coverage of the FTX fiasco).  But I digress. Here we are with the latest grouping of top 5 VC deals worldwide in digital wealth, and it's quite an interesting and diverse group of "winners" this week.
Some trends worth noting:
Every deal but one was north of $100M this past week, a trend we are THRILLED to see again;

Our funding winner for the week was a UK-based "ethereum scaling" platform.  So DESPITE the whole FTX ONGOING soap opera and debacle, there's still money flowing in VC to the digital asset sector;
And ditto the above on a digital asset deal for Genesis to the tune of $140M.  HOWEVER….as of Monday, 11/21, customer withdrawals have been halted at Genesis, so it appears THAT capital influx was for an emergency need, and it's interesting because Digital Currency Group – the funding source – already owns Genesis, Grayscale Bitcoin Trust and the crypto media site CoinDesk. 
Without further ado, here are this week's top 5 fintech VC deals for the week below, in order from highest to lowest funding levels.
---