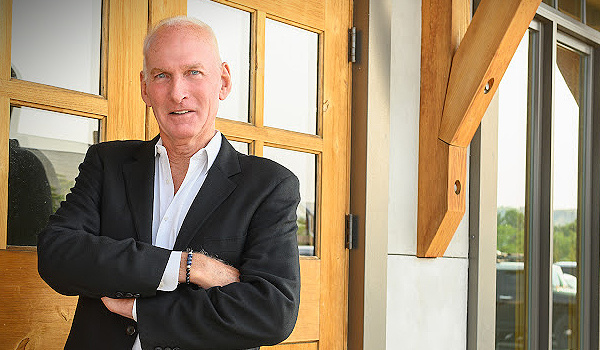 Common Sense for Uncommon Markets
By Bill Taylor, Contributor/CIO-Entoro Investments
---
The opinions expressed below are my own & do not necessarily represent those of Entoro Investments or any of its affiliates


Bullish for week of 12/27/22
BTC | ETH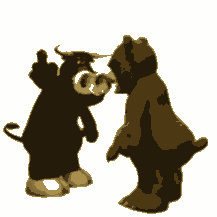 Neutral for week of 12/27/22
 GOLD


Bearish for week of 12/27/22
S&P 500

12/27/22 Closing Prices:
BITCOIN:  $16,795.86 (-$42.56) | (-1% change Tue-Tue)
ETH:  $1,211.69 (-$5.26)  (0% change Tue-Tue)
Gold:  $1,798 (+$15.00) | (0% change Tue-Tue)
S&P 500:  3,829.25 (-15.57) | (0% change Tue-Tue)
---
If you fell asleep over the Christmas holidays, or have been out of touch while traveling, you didn't miss much. You really didn't miss anything. Pretty hard to comment on stationary markets. So I won't.
I have made the point over the years that EVERY new year's financial market prediction is………worthless. But, since they're usually free you can't lose anything. No one has a clue and if they really did know where markets will go, they wouldn't tell anyone. That being said, I can't resist. Decades of experience and intuition at work.
Recession will be more severe than anyone expects. Even with a severe recession the Fed will keep interest rates high (or, back to normal…..whatever that is). Equities and real estate collapse in the first half of 2023. Second half of the year stabilizes. It's a bear market, expect negative returns in 2023.
Gold and precious metals hold value or gain slightly.
Bitcoin and ETH have no (almost zero) friends. That is usually a bottom. Bitcoin trades between $15k and $18K for the first half of the year. Second half of 2023 will see bitcoin and ETH enter a new bull market.
Super bearish first half of 2023, stable second half. Remember, it's free.
---
HAPPY NEW YEAR.  SEE EVERYONE NEXT YEAR.   OH, GO TCU. FROGS BEAT MICHIGAN.
---
NEW TARGETS:
BITCOIN 2023…….??????????
ETH 2023…………?????????
GOLD 2023……….??????????

S&P 500 2023……..DOWN…….DOWN……DOWN……...LOOKING AT 3,250
Current trading positions: 
No Position BITCOIN
No Position ETH
NEUTRAL GOLD
SHORT S&P 500
---
We compare the price of Bitcoin, Ethereum, Gold & the S&P 500. We use the CME Bitcoin Indexes (BRR & BRTI) and the CME Ethereum Indexes (ETH_RR_USD) & (ETH_RTI_USD) for reference as well as the London Bullion Market afternoon price settlement on the digital assets & gold.
---
Bill Taylor is CEO of Digital Wealth News and an advisor to Entoro Investments. He is widely published & quoted in financial media and an international expert on markets and BTC, ETH, Gold & SP500.
His opinions are solely his own and for informative purposes only.