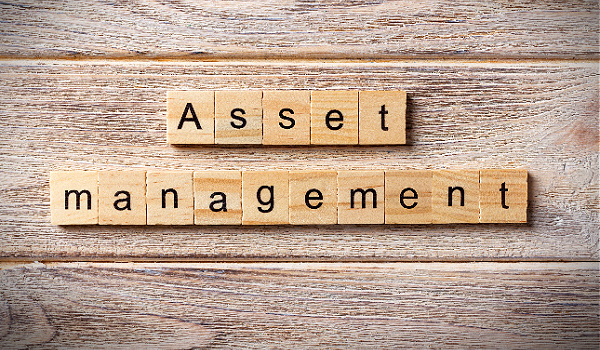 ---
As the wealth management industry continues to evolve, some of its high-profile stalwarts – Turnkey Asset Management Platforms (TAMPs) – are facing challenges on multiple fronts. These companies, the first of which launched in the 1980s, provide investment capabilities and solutions designed to drive financial advisor scale, growth and efficiencies.
Today's TAMPs are affected by the complexities impacting the industry as a whole, including commoditization, technological innovation, consolidation, and ongoing regulatory changes (including a new outsourcing rule under consideration by the SEC).
As rising advisor and client expectations, demands of a burgeoning RIA market, increasing private equity exposure and an advisor shift toward à la carte services all put pressure on these TAMPs, many may be forced to re-evaluate their service model in order to thrive or, at the very least, differentiate themselves in the marketplace.
For this month's roundtable discussion, Digital Wealth News asked three industry experts to offer their insights into the challenges TAMPs face in the short- and long-term and steps successful firms will need to put in place to adapt.
---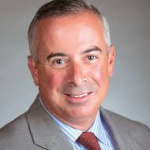 Mark Healy, Chief Executive Officer
FusionIQ
Traditional TAMPs are facing greater challenges than ever to remain relevant to wealth management firms and their financial advisors.  In most instances, traditional TAMPs have grown over the years through acquisitions.  This, in turn, has resulted in the shedding of talent and customer relationships along the way, combined with bolting together various platforms and technologies in ways that prevent the ability to deliver a truly seamless digital experience.  With multiple legacy operating costs, many firms in this segment are providing expensive offerings to advisors and firms without a real focus on client service.  They compete on price at volume, but step outside the basics and it all becomes very expensive.
It also doesn't help that, as traditional TAMPs try to expand their offerings, they are frequently doing so in ways that bring them into direct competition with the very same wealth management firms whose platforms distribute their solutions, whilst still operating within an analog environment.
When we launched our new FinTAMP offering late last year, we set out to marry high-impact, human-powered advice with intuitive, digitally driven technologies and comprehensive investment solutions.  That's because financial advisors are increasingly asking for a seamless digital offering because it benefits their clients' needs while also saving them time and money.  They are demanding technology that facilitates their ability to offer great service to their clients, and they want their TAMP provider to back up their solutions with service that aligns closely with how financial advisors are trying to build a business.
This requires TAMPs of the future to retain and build a team of industry experts that will support the business growth of financial advisors, and to do so at a price point that all advisors and firms will find compelling.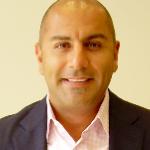 Kian Rafia, SVP, Head of Enterprise Sales & Distribution
AssetMark
Amid a backdrop of increasing competition and consolidation, the financial services industry continues to wrestle with fee compression across the entire value stack of wealth management delivery. Adding further challenge to the environment is an ever-growing abundance of financial advice resources available to end consumers.
As advisors continue to evolve toward holistic wealth planning to help investors achieve financial wellness, independent, unconflicted advice matters more than ever. Third-party asset managers can provide financial advisors with flexible options that promote their independence and ability to deliver objective advice, as well as preserve the best interest of their clients.
An outsourcing provider offers financial advisors one-stop-shop access to intuitive digital tools and personalized investment solutions that can transform the client experience while supporting the successful growth of their businesses.
Shannon Larson, SVP, Platform Management and Product Development
Advisor Group
Traditional TAMP providers are facing a crucial strategic inflection point to transform in order to remain relevant.  Larger and well-resourced wealth management firms continue to build out very robust platforms of their own fully integrating investment platforms, along with planning tools and additional holistic wealth management empowering solutions.  Financial advisors are becoming much more selective when it comes to user experience, tech integrations and customization of investment solutions that align much more closely with their unique business needs and situation.
With NextGen advisors replacing those who are retiring, combined with the Great Wealth Transfer happening between generations, there is an opportunity for robust wealth management platforms to enable financial advisors to attract a massive new wave of investor dollars.  To capture this opportunity, TAMPs need to supply a better "why" either in the form of a unique value proposition or much more competitive pricing to justify inclusion on the platforms of wealth management enterprises.  Relying principally on investment management models and solutions that aren't priced competitively won't cut it in terms of what financial advisors and the firms they are affiliated with are looking for next, especially if that means passing the burden of the higher cost to the clients.
---