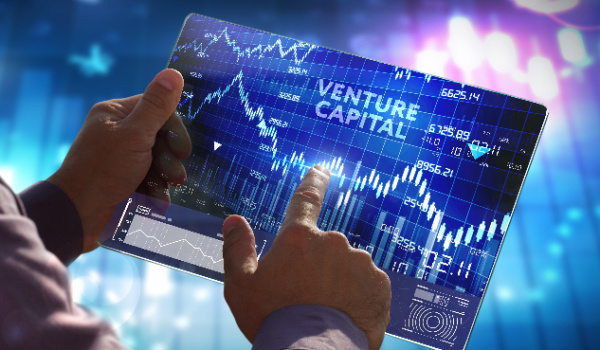 ---
By Teresa Leno
Last week CB Insights released its State of Venture Global | 2022 recap report, and as many anticipated, VC funding fell 32% in 2022. However, almost as many deals were funded worldwide in 2022 (36,177) compared to 2021's 37,669 deals, with US-Based companies accounting for 48% of VC funding in Q4 2022! That, my friends, is IMPRESSIVE!
For those of you who love digging into VC stats, you can download CB Insights' 279-page report here. The information is presented in an easy-to-read graphic format to help ensure you know what you're talking about at your next party.
Back to this week's To 5 VC Deals and some trends worth noting from this week's winners
Payments, blockchain, and crypto were the week's winners as all eyes are on the money- how to send it and bring it in quickly.
Three of the five winners are US-based, winning a combined $76.7 in funding.
CyberX is entering Series A funding after six years as an already established digital markets firm. Their team comprises of industry talent previously employed by Goldman Sachs, UBS, Merrill Lynch, Citibank, Blackrock, and more.
---