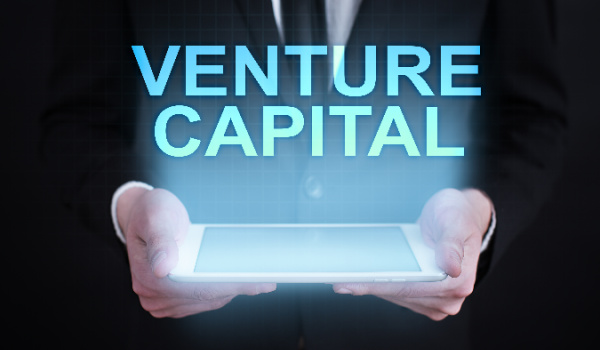 ---
Friends, with the holidays now behind us, we're back it in 2023 analyzing the top deals in fintech and digital wealth the world over.  Turns out, there were still some major deals closing in the last weeks of 2022, and we've got them here for your review. 
Some trends worth noting:
So this is a WEE bit sobering and worth considering.  Not one deal out of the US for the last 2 weeks in December qualified to be included in this column.  Is fintech VC dead in the US?  We think not, BUT……it's something to know.
ASIA-ASIA-ASIA.  The top 3 deals all came from the Pacific Rim, and different countries, including South Korea, Indonesia and Singapre.
Crypto is alive and well.  Two of the top five deals touched on the digital assets sector. 
Without further ado, here are this week's top 5 fintech VC deals for the week below, in order from highest to lowest funding levels.
---