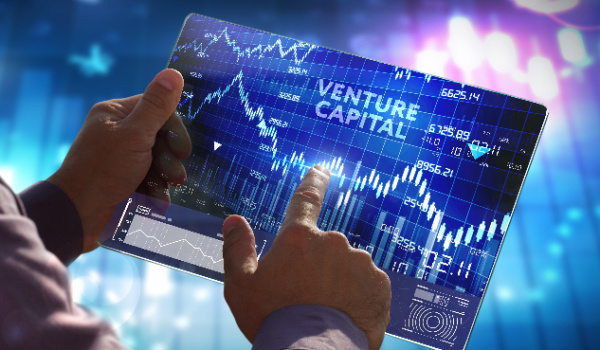 ---
By Teresa Leno
Social media 'tech chat' has been dominated by ChatGPT, a chatbot that tallied up to 1M users in under a week following their Q4 2022 release. But, even more generative AI technologies are already entering the market, the vast majority with little or no VC funding, creating an opportunity for WealthTech to hop on board the VC-funding train. CB Insights breaks down this transformative technology opportunity here.
If we can sum up VC funding deals for the first month of 2023 in a few words, it would be #automation, #payments, #payments, and did we mention #payments?
Some notable trends this week:
Barclays and Neuberger Berman dropped some serious $ in Payments dev (reflected in this week's #1), perhaps filling an internal and industry need?
The total in Payments VC funding for the week was just under $647M (from our research), with this week's #1, #2, and #5 taking a sizable chuck of that 'pocket change.'
It was a good week for U.S.-based wealth tech firms, winning 21 of the 35 VC deals we're following.
Next up, here are this week's Top 5 VC Deals…
---